We were all moody teens in a past life. In one way or another. We rolled our eyes, scoffed, slammed the door, etc. Yoplait wanted a way in to this tension between teens and moms. So we created a way for a yogurt company to speak to moms figuring it all out. Or not figuring it out at all.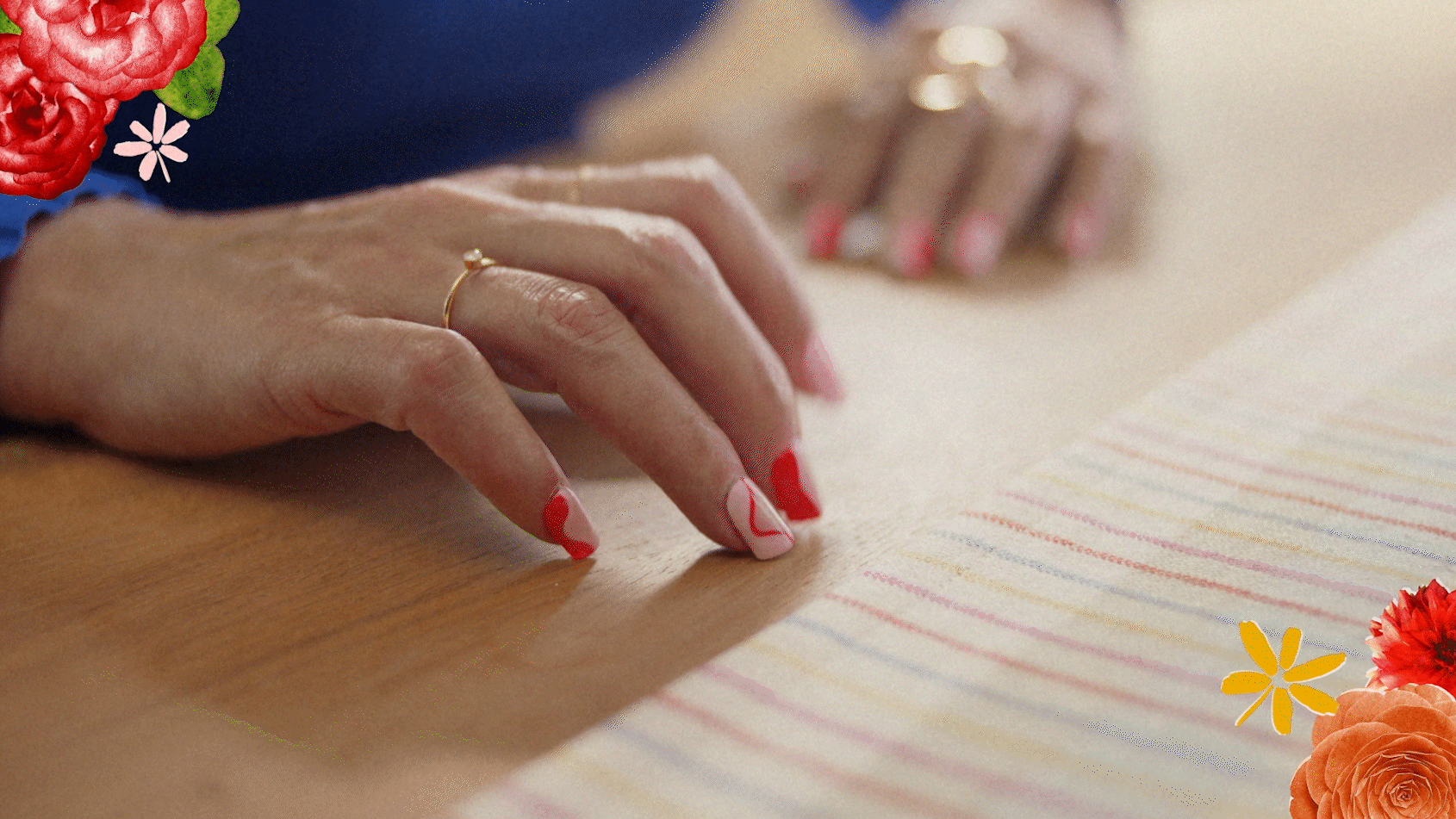 We developed a cheeky look that celebrates moms while nodding to 
the complexities of dealing with teens.