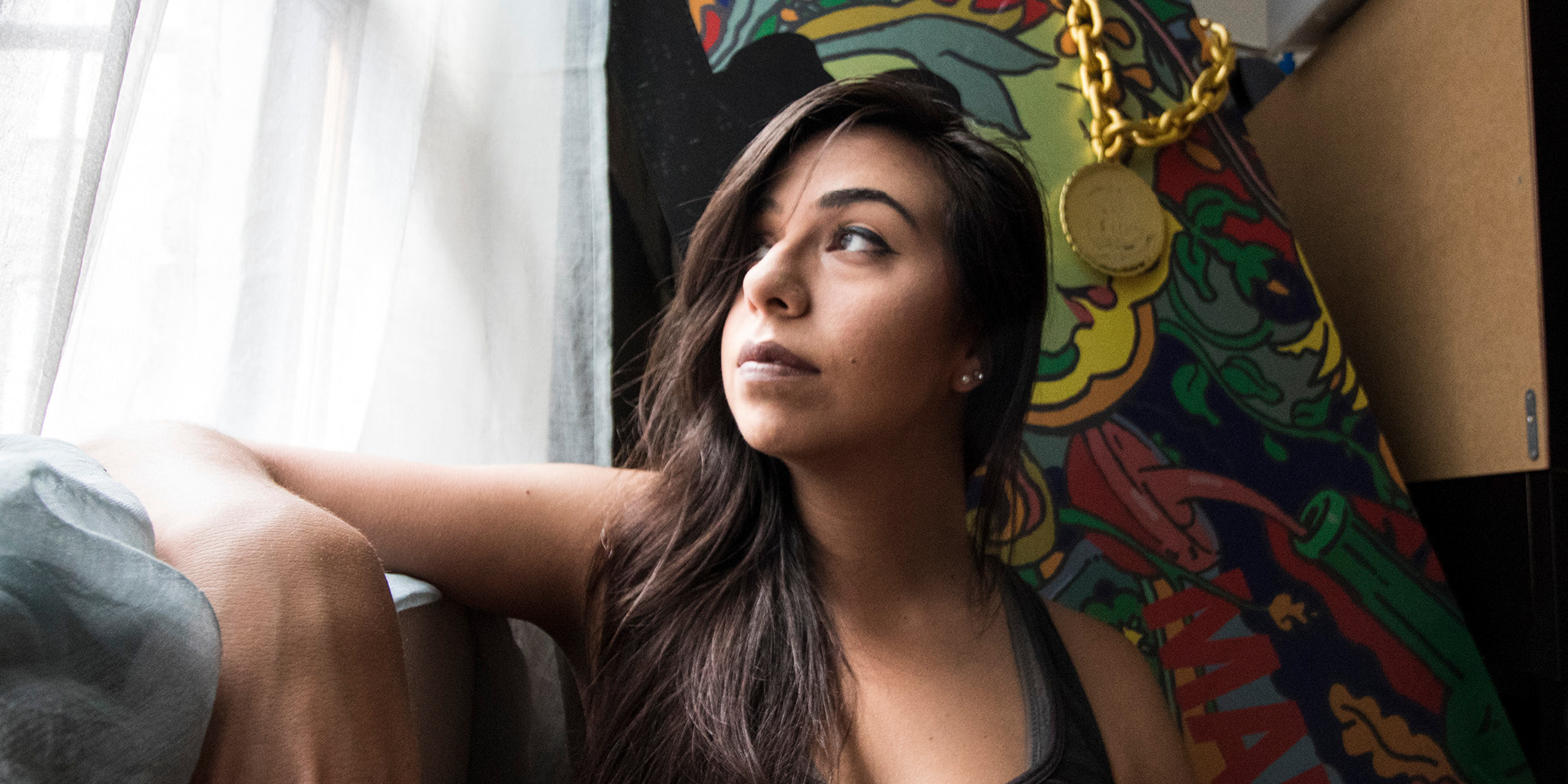 At 6 years old, I won my first art contest. It was for the local zoo. They wanted people to create an animal they would like to see. The winners got a shout out on the local news and their work hung up in the mall. All I remember was seeing my work in a public space and I was hooked. Years later I'm in advertising. Maybe this is just a way for me to put my 6 year old mentality to good use, by doing more than finger paintings and doodles of dinosaurs.
I've worked in cities from NYC to LA. Much like a 6 year old, I dabble and experiment in everything. 
From building video game characters in Maya to street photography in Europe, there is no medium or zip code I limit myself to. 
I'm also an avid gamer. Women representation in gaming is something I'm passionate about. I create characters, attend conferences, and occasionally nerd-out with strangers. Fun fact: I appeared in a famous k-pop singer's livestream at Blizzcon last summer.
Currently working at 180LA. You can reach me at: chelseas.head.space@gmail.com
D&AD Pencil, Graphite 2018
Young Guns Nomination 2018
Young Glory Gold, March 2018
Young Glory Bronze, February 2018
Young Glory Finalist, April 2018
Wieden+Kennedy Nike Pitch Finalist, 2015