Going to college can seem im

possible when you don't see people like you doing it. So w
e created murals of graduates in the disadvantaged neighborhoods where they they grew up. Instead of seeing celebrities or people who have passed away, people see a WGU grad from their neighborhood to show future generations what's possible.
​​​​​​​
Art Director: Chelsea Tijerina 
CDs: Tylynne McCauley & Brian Farkas
SAN ANTONIO, TX - JACQUELINE BECERRA
Our first mural features WGU grad Jacqueline Becerra, who grew up in the West Side of San Antonio. The mural is placed on Botellos Food Store, a neighborhood market across the street from project housing and adjacent to a local high school and middle school. More murals coming soon in other cities across the US.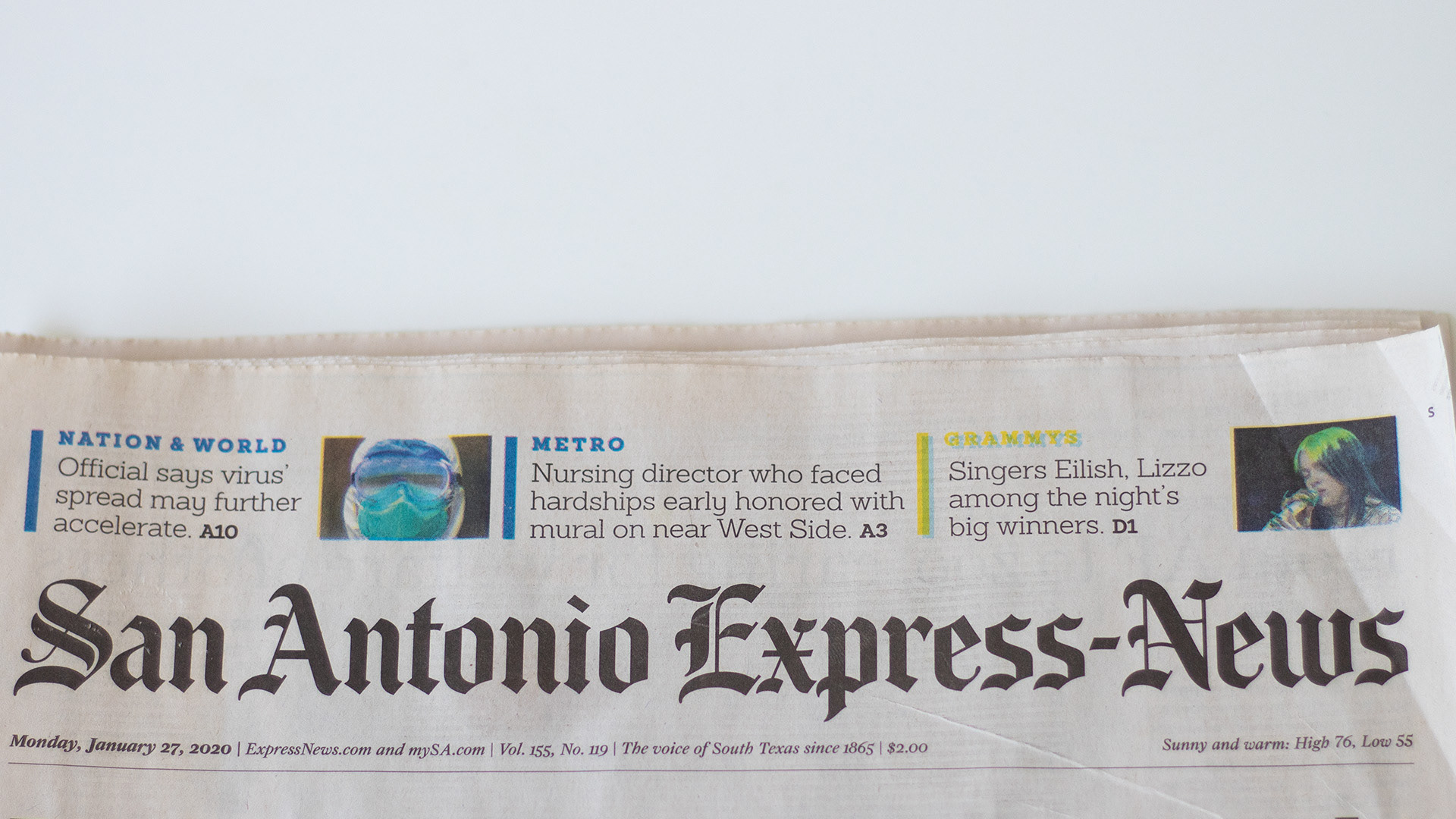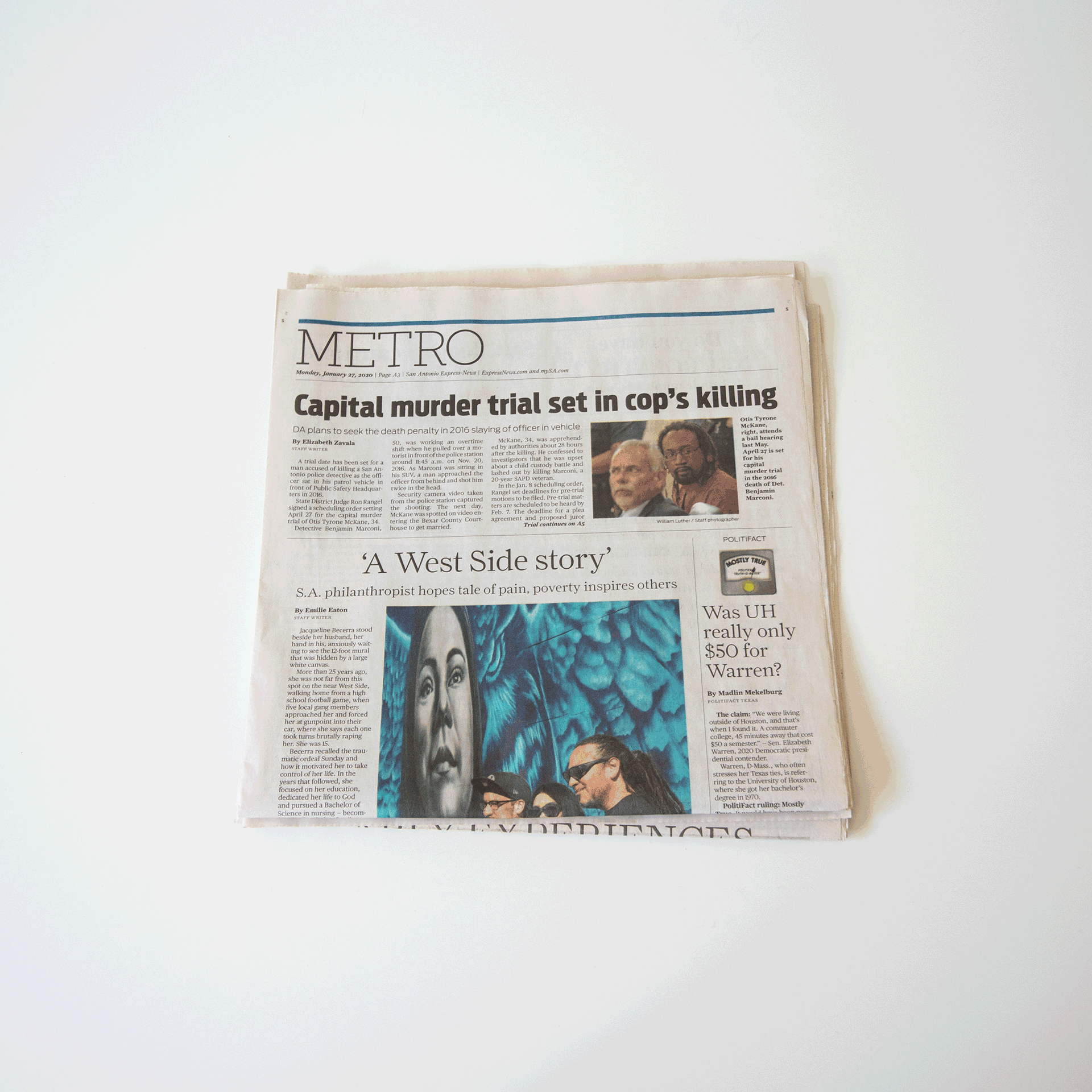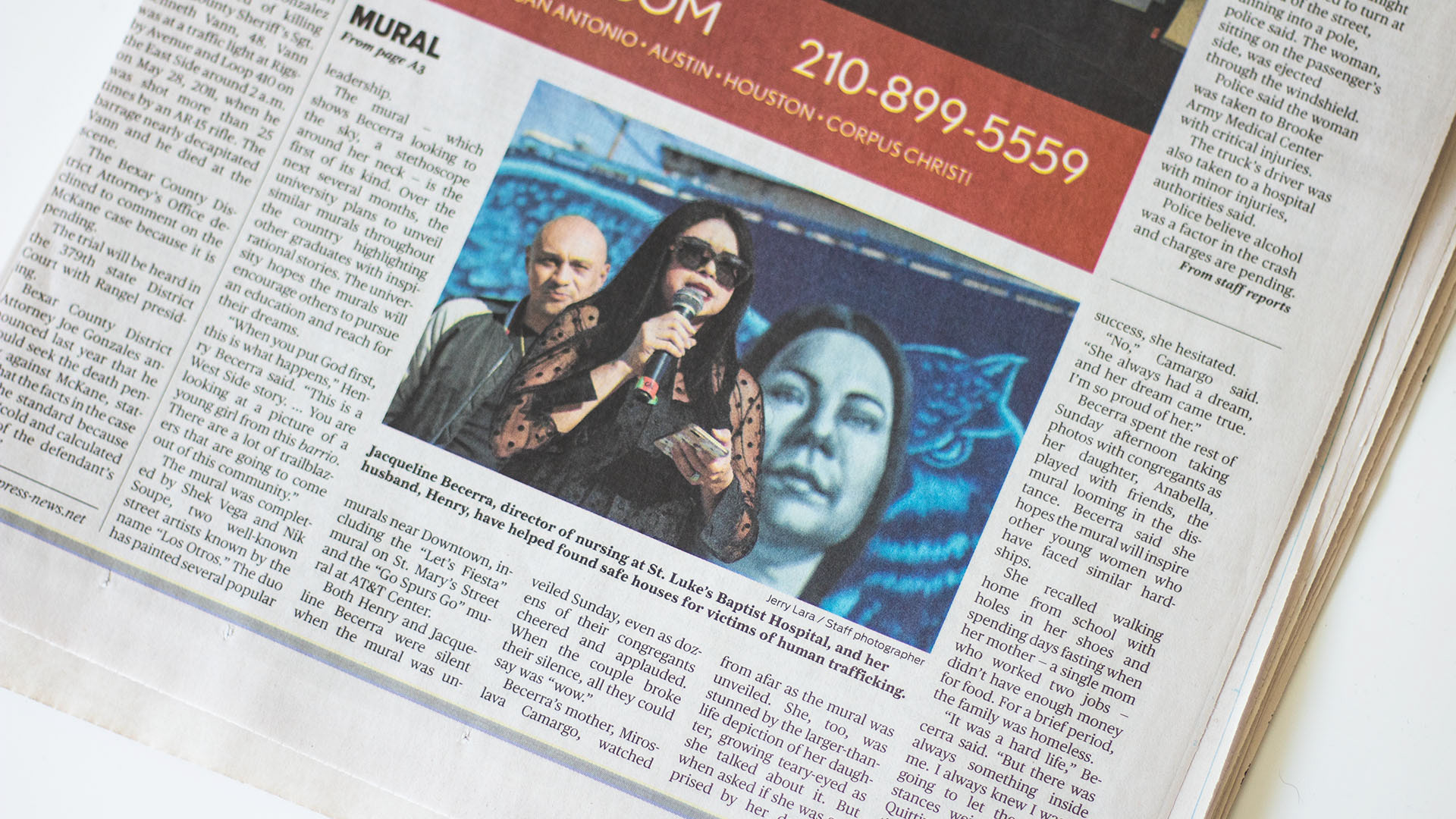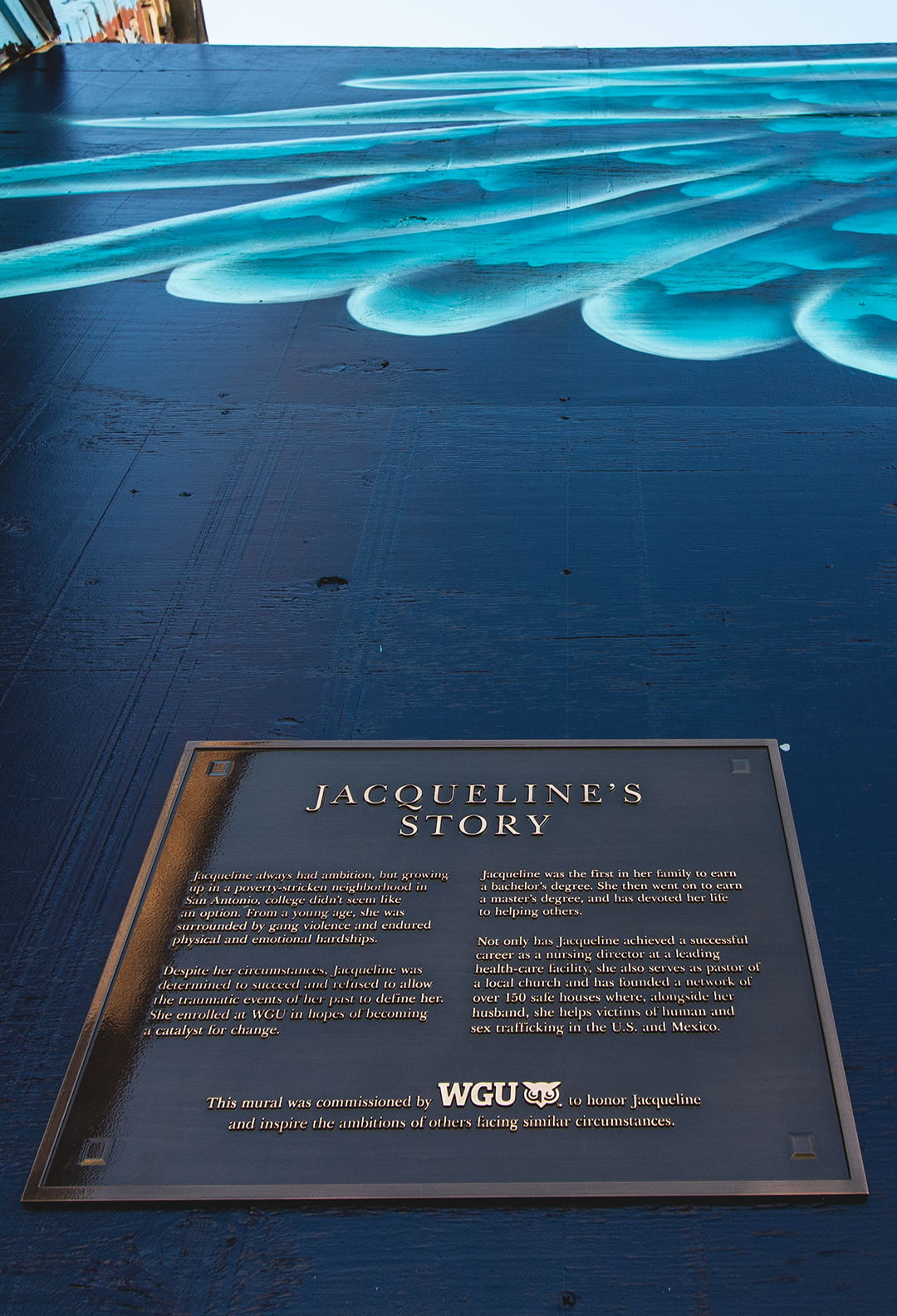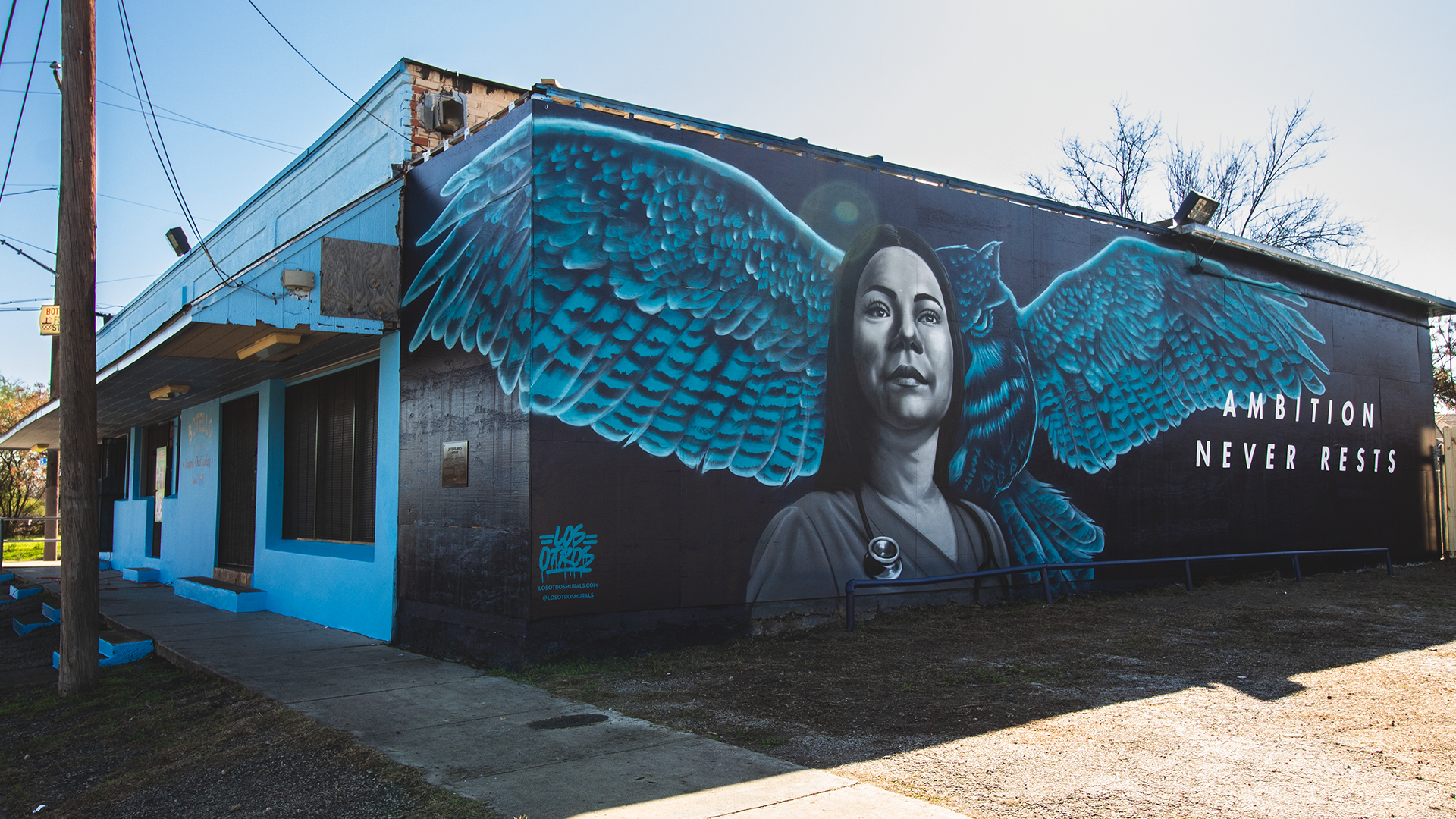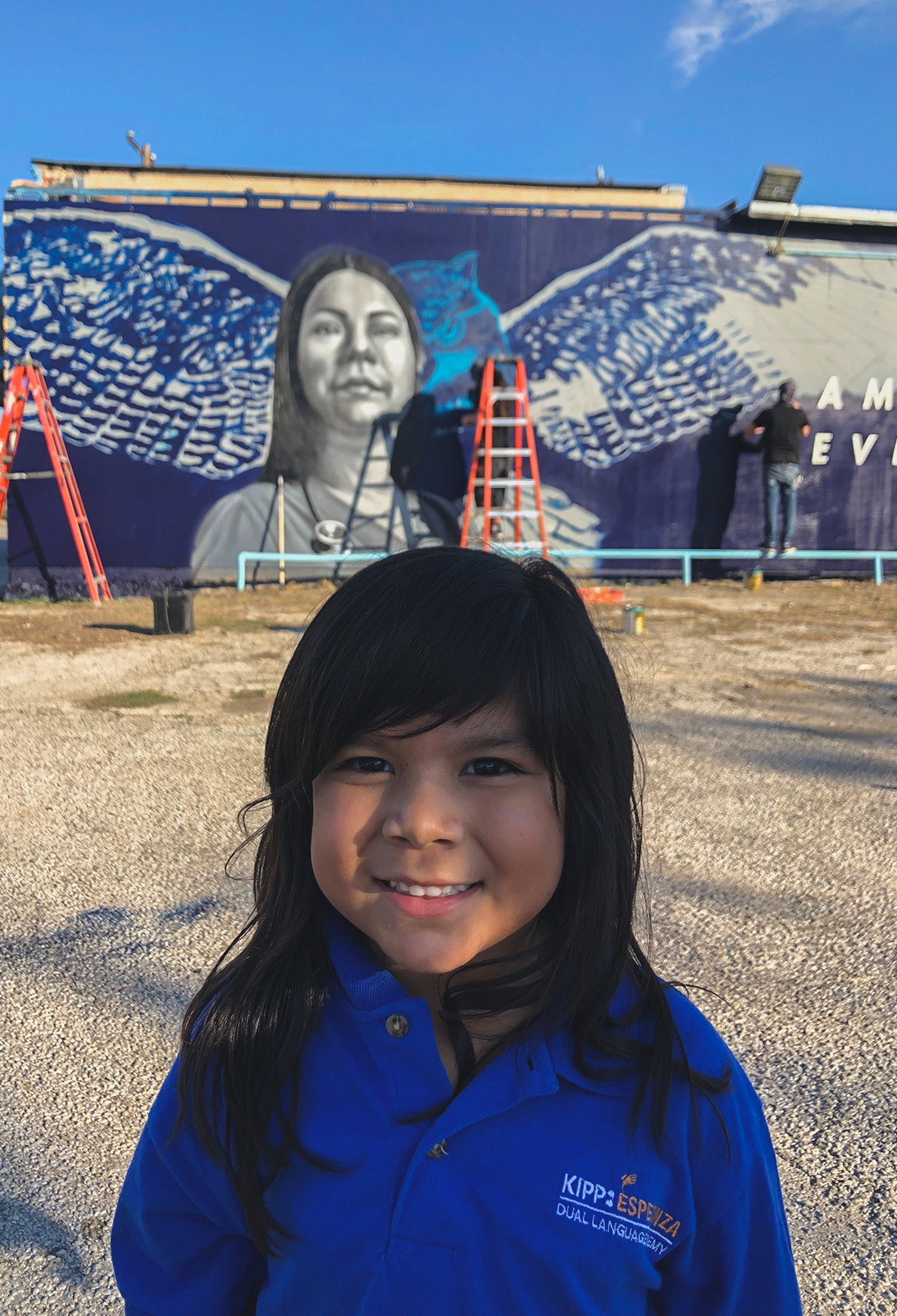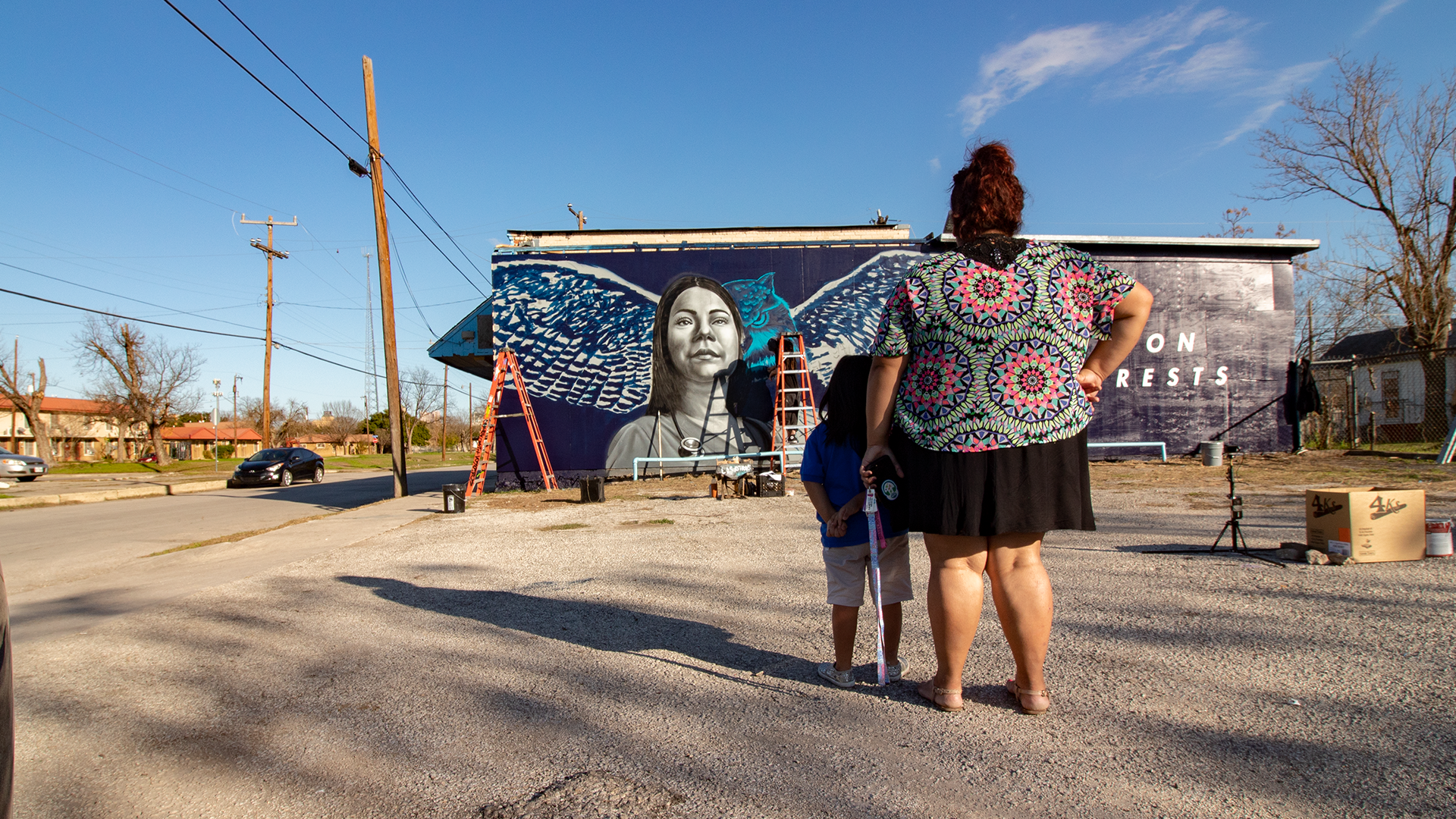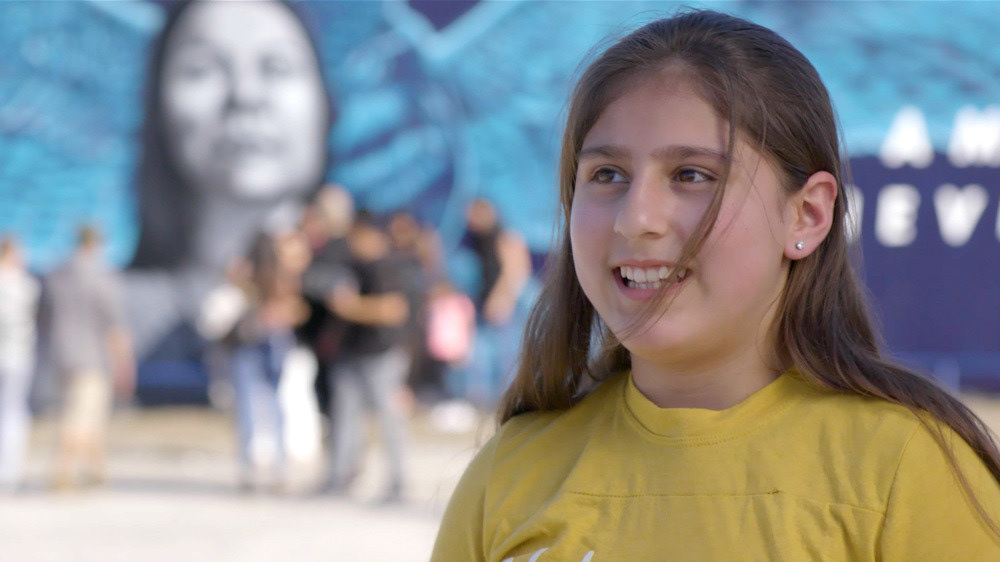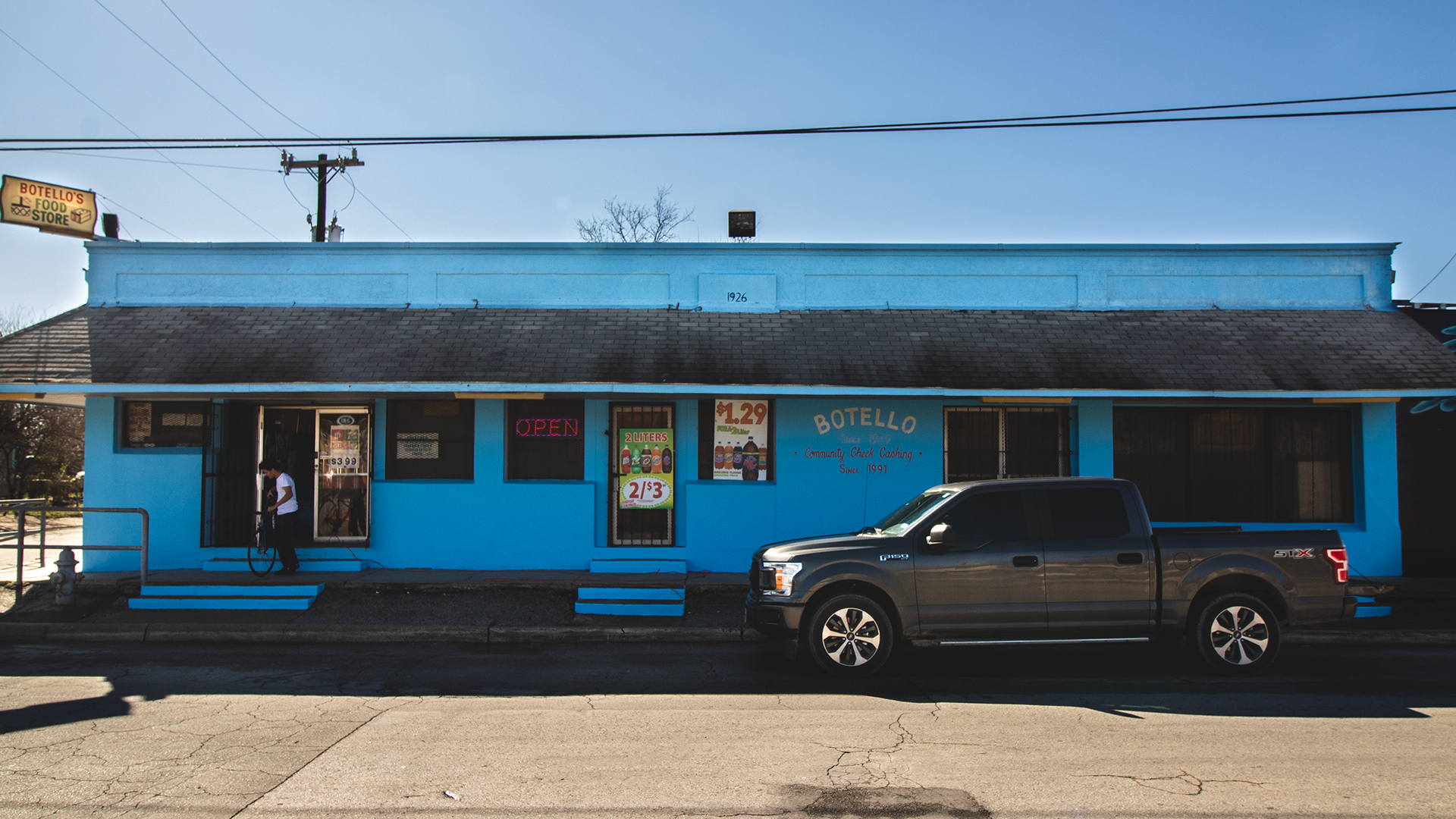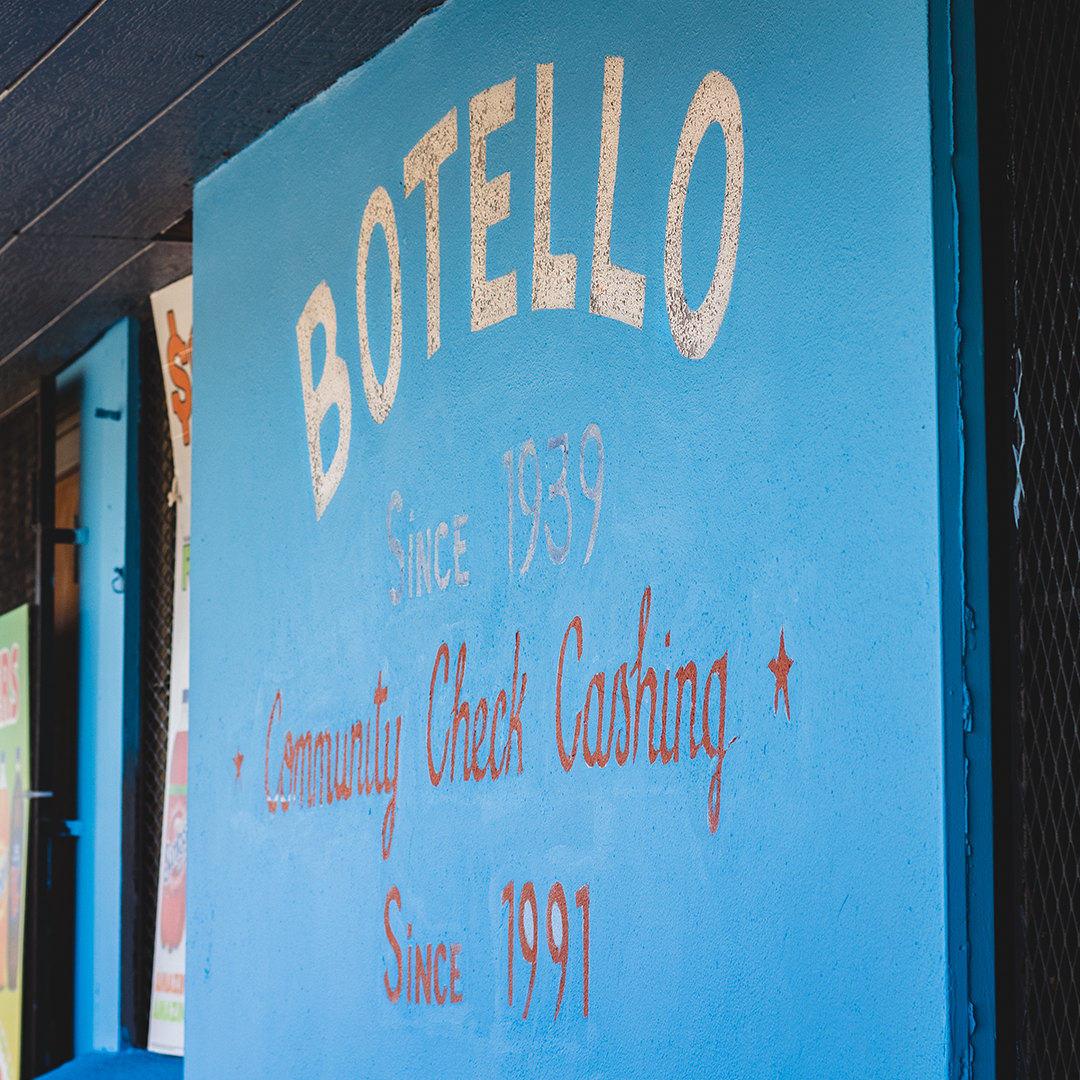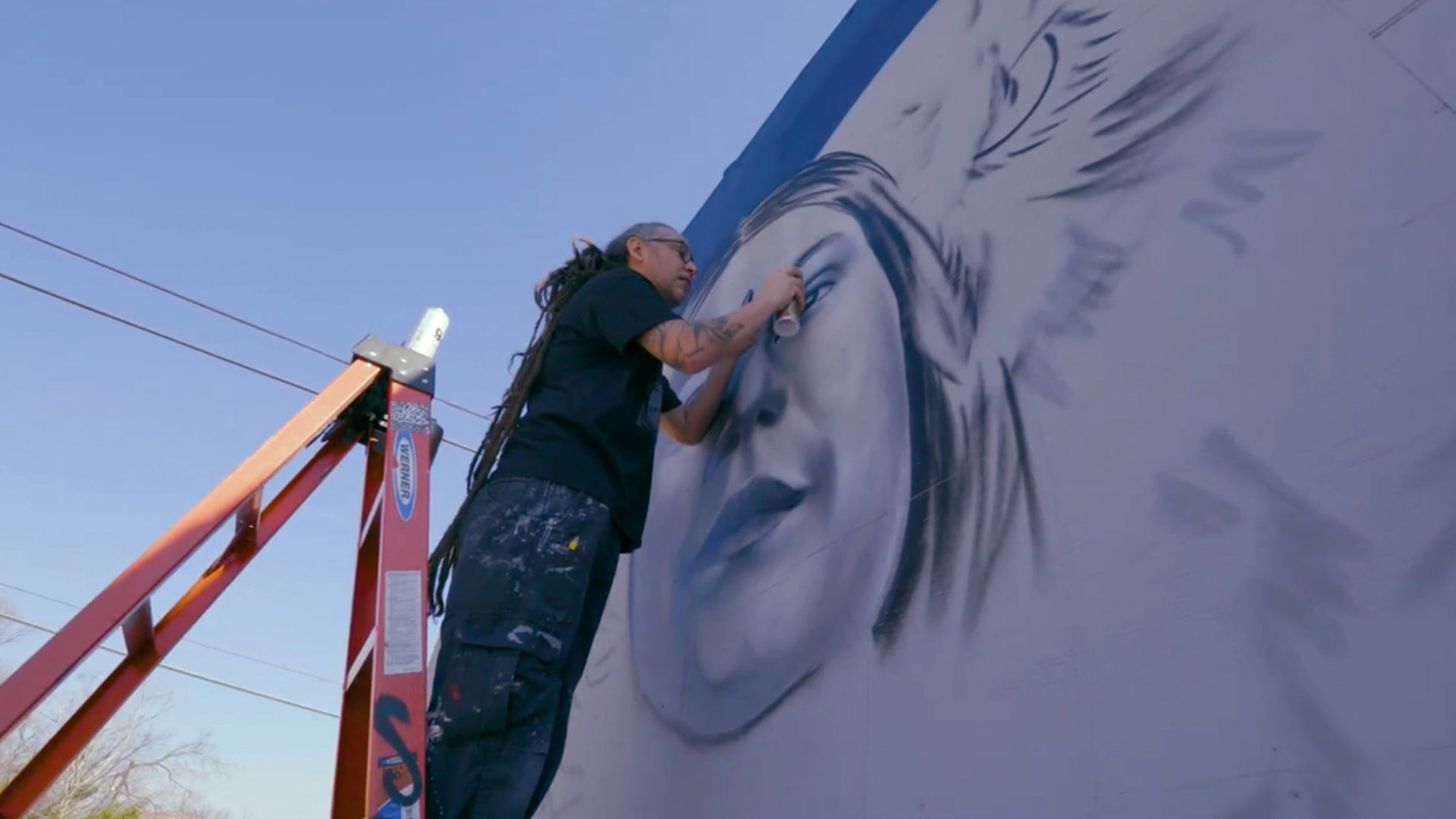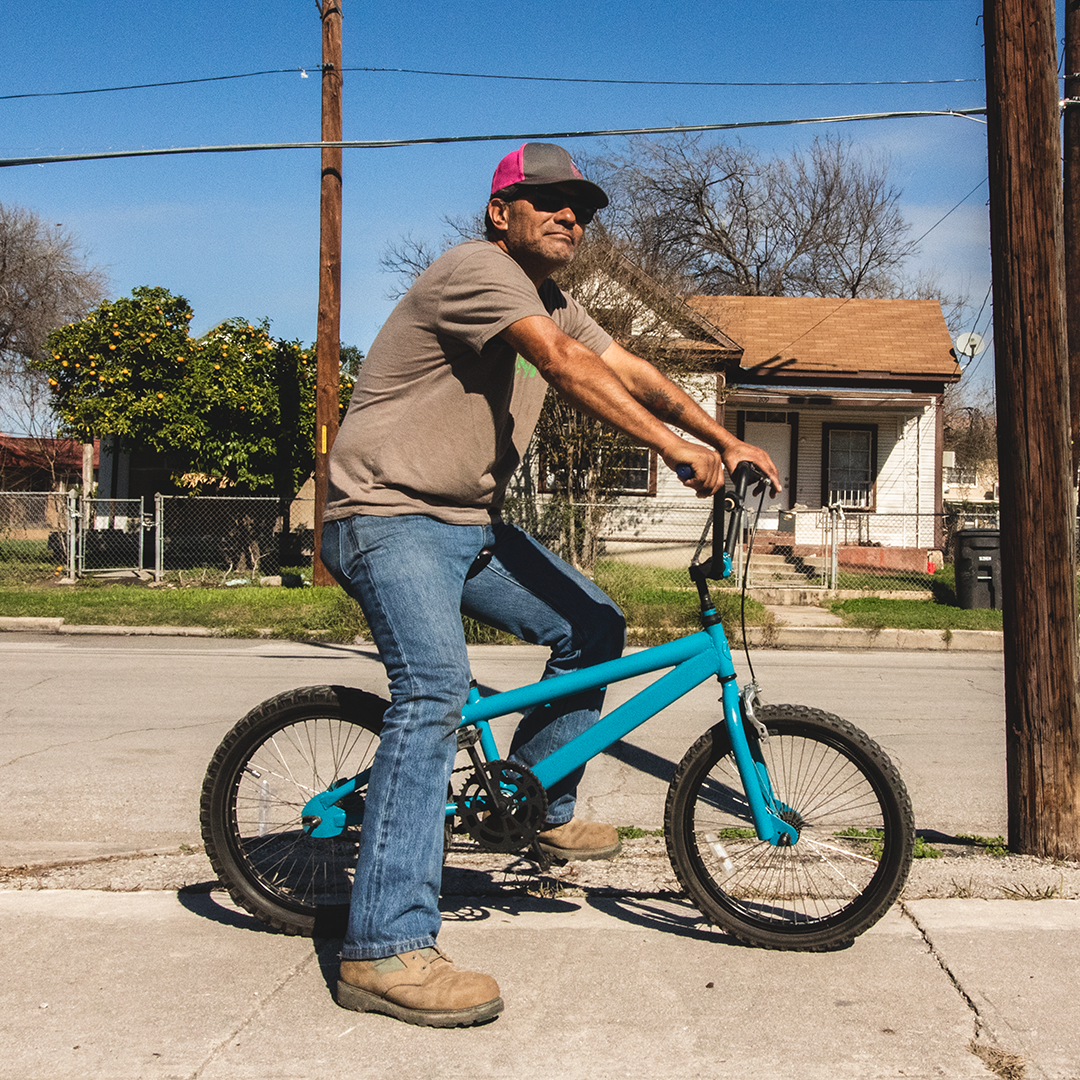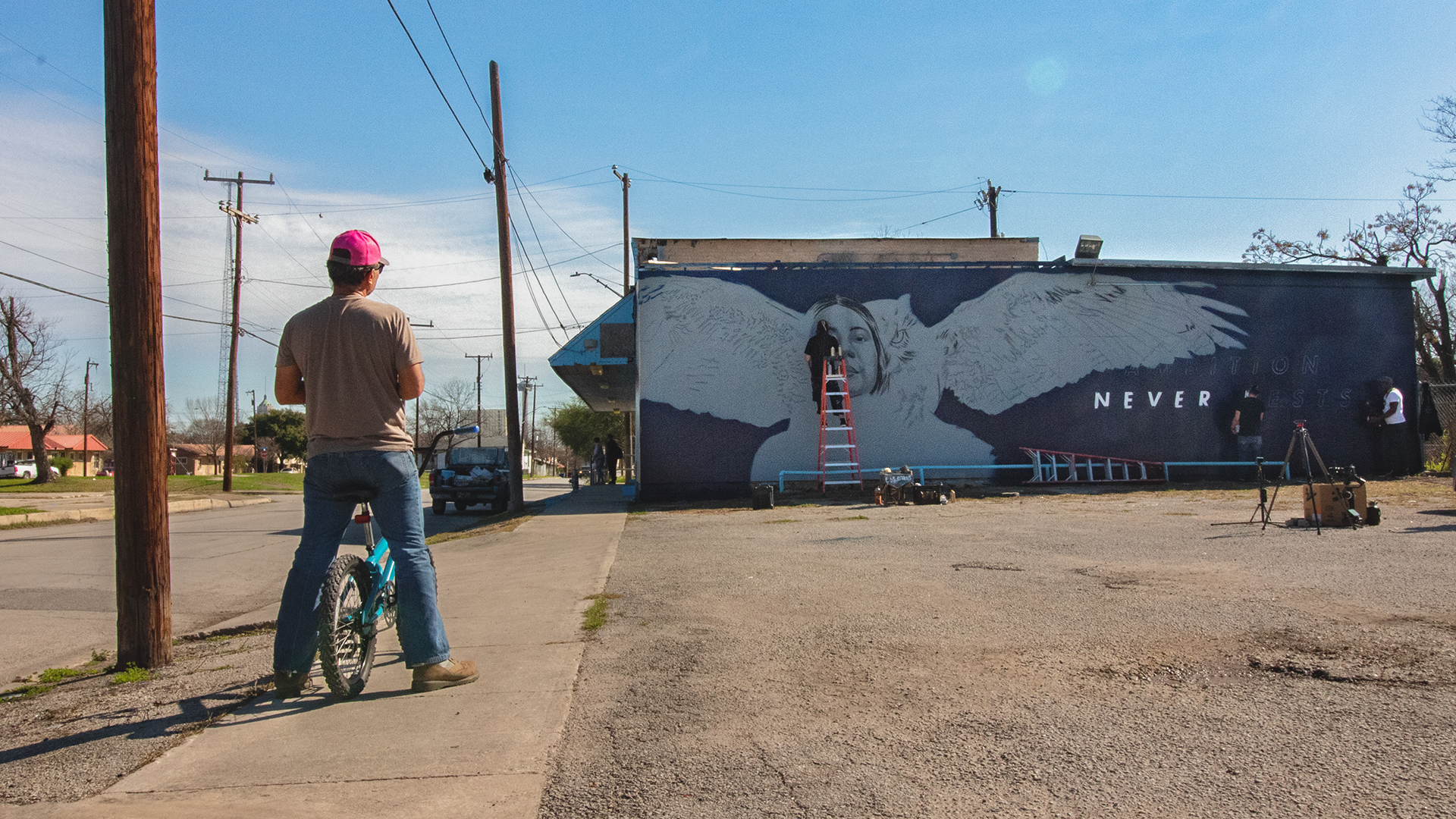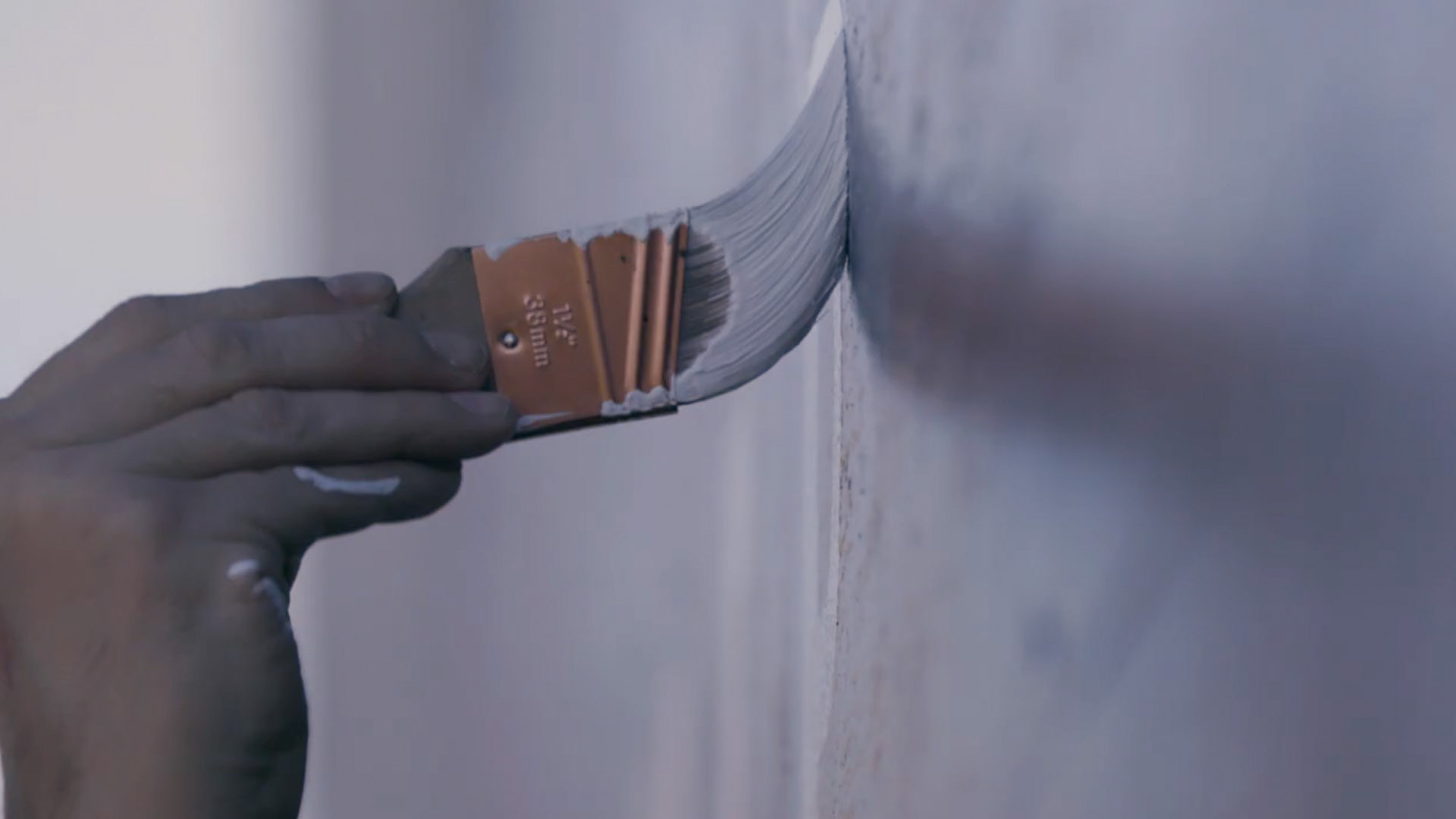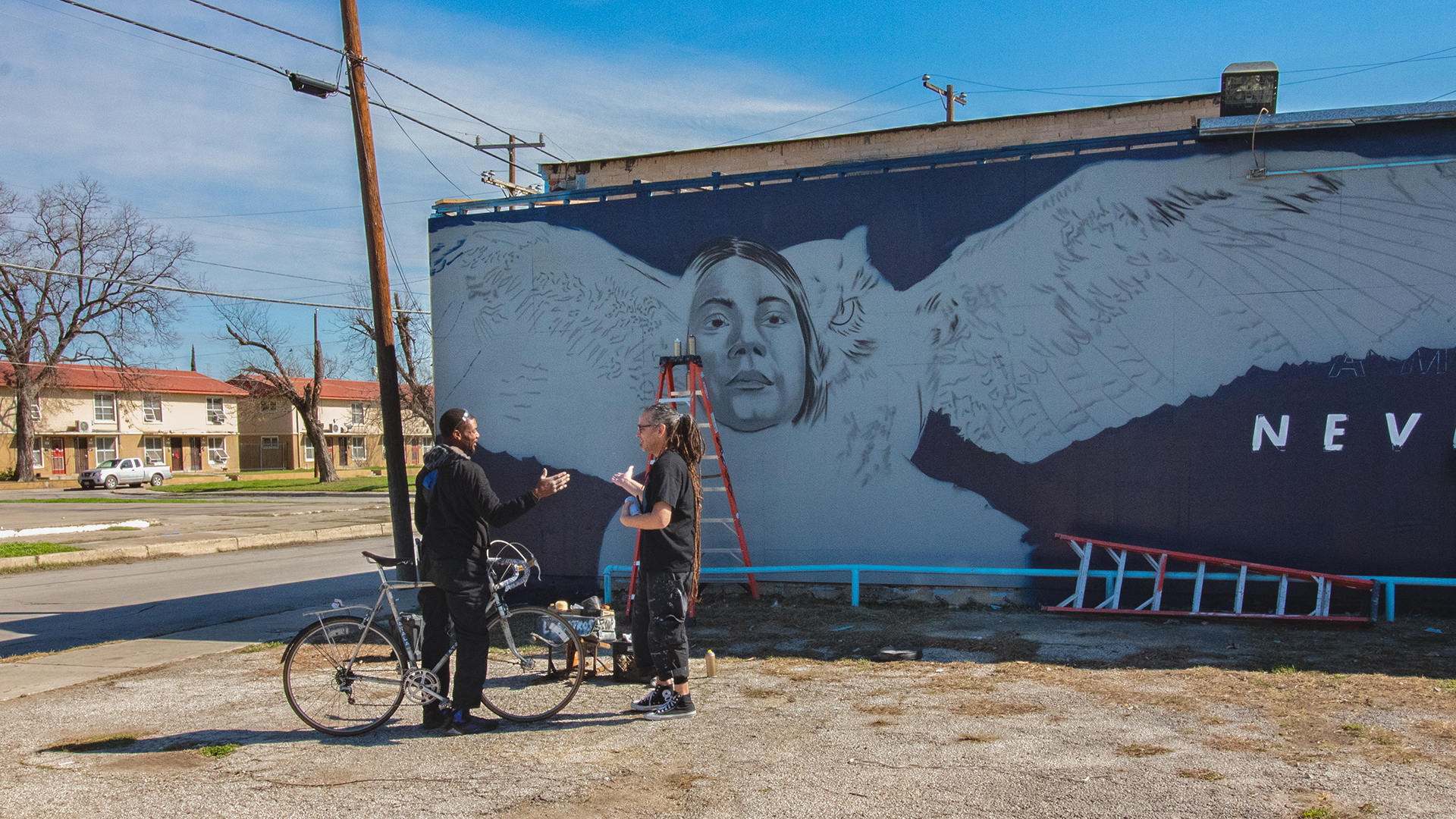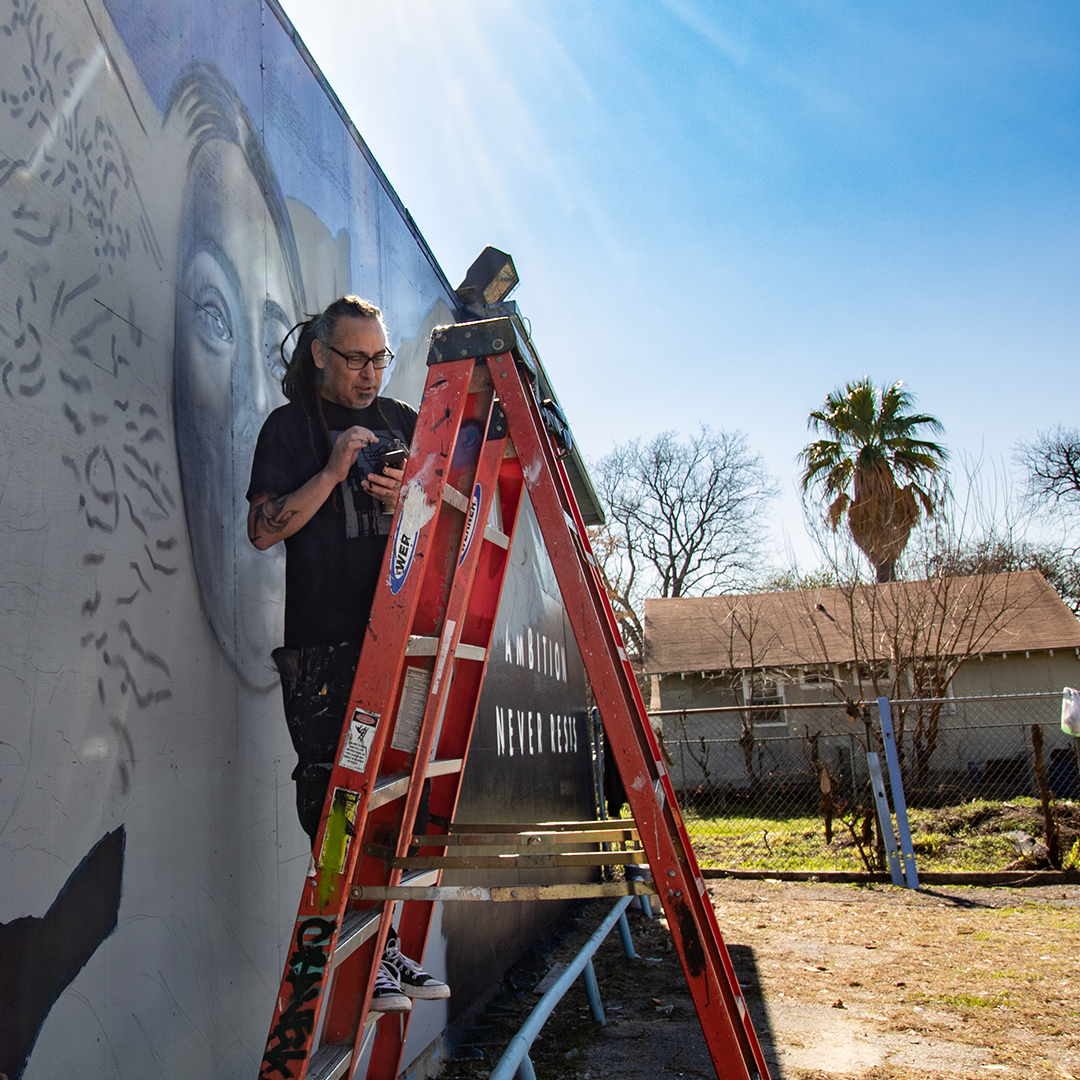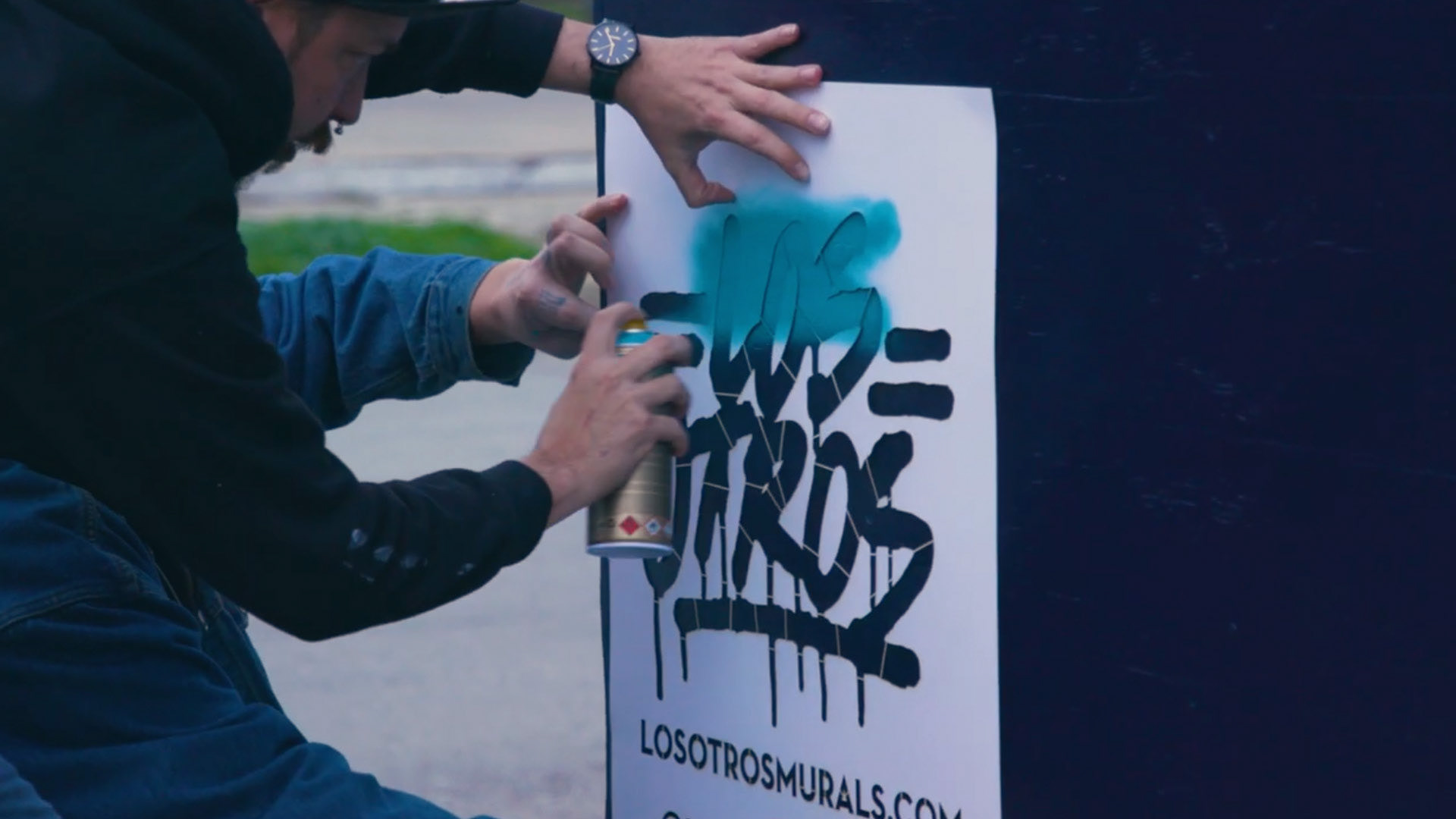 PHILADELPHIA, PA - SHAYNE MOORE