Lucky has been getting chased by kids for well over 50 years. With the creation of his Magic Gem Charm, we were able to take Lucky to a place he hasn't gone before: Underground. We gave the look of his magical forest a face-lift & built an underground world from scratch.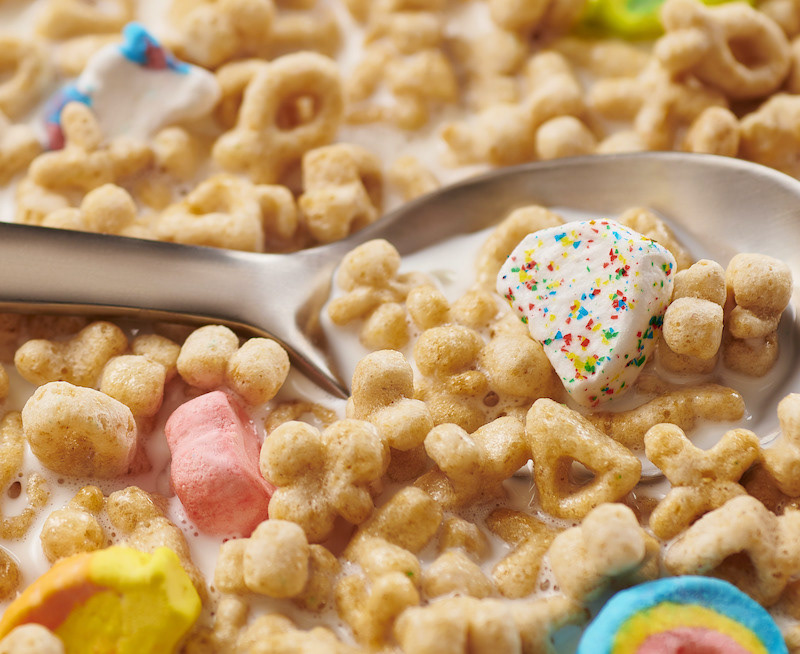 Then we helped make an obstacle course in Roblox with Nickelodeon. 
Kids used the gem to light up the dark & help find the rest of the charms.