21 million Americans still lack access to the internet. And many more simply can't afford it. This makes access to higher education nearly impossible. So we treated the internet as a form of scholarship. We got an online school to give internet to new & current students for the remainder of their degree programs.
Art Director: Chelsea Tijerina
Copywriter: Emma Green
​​​​​​​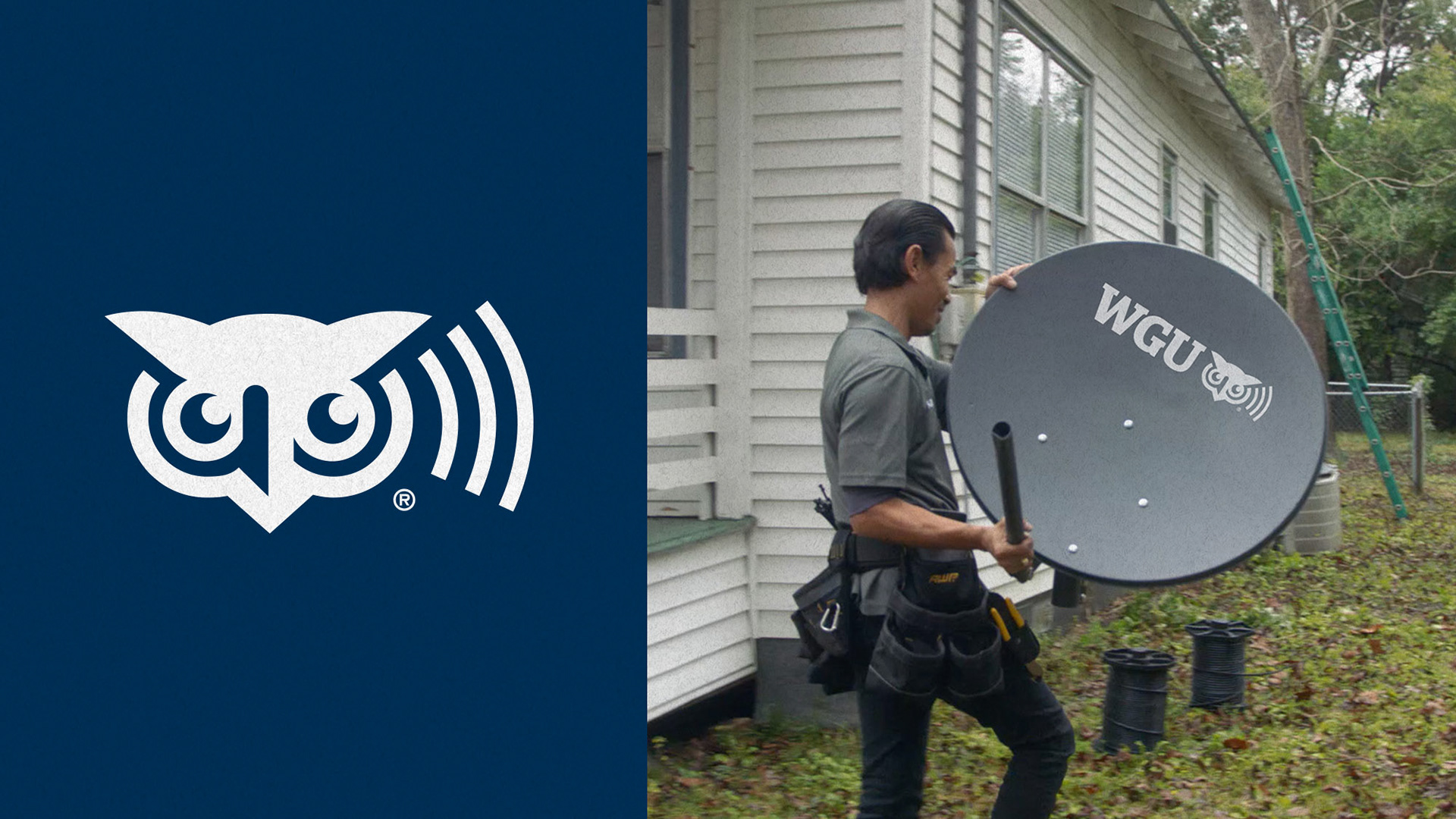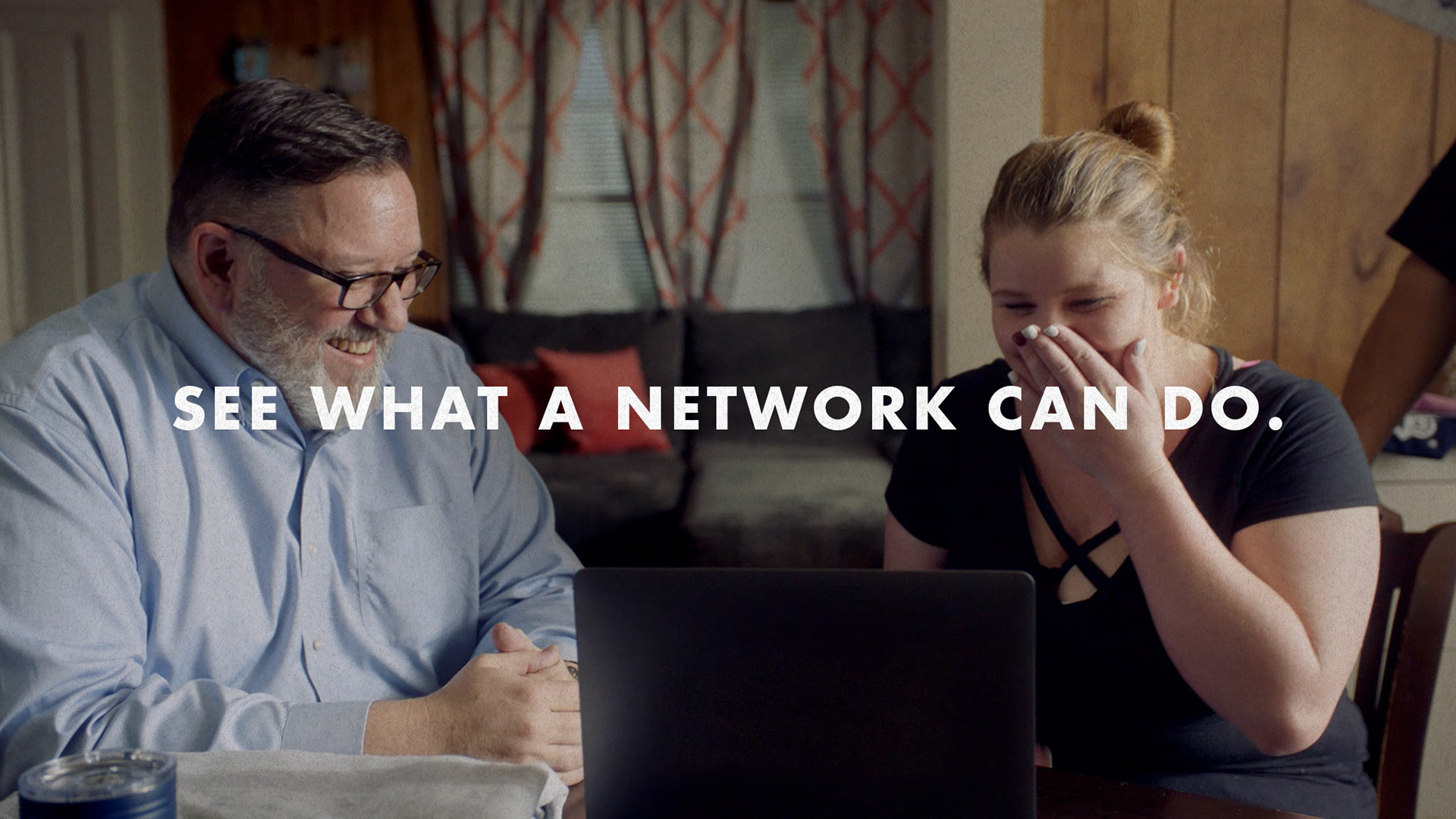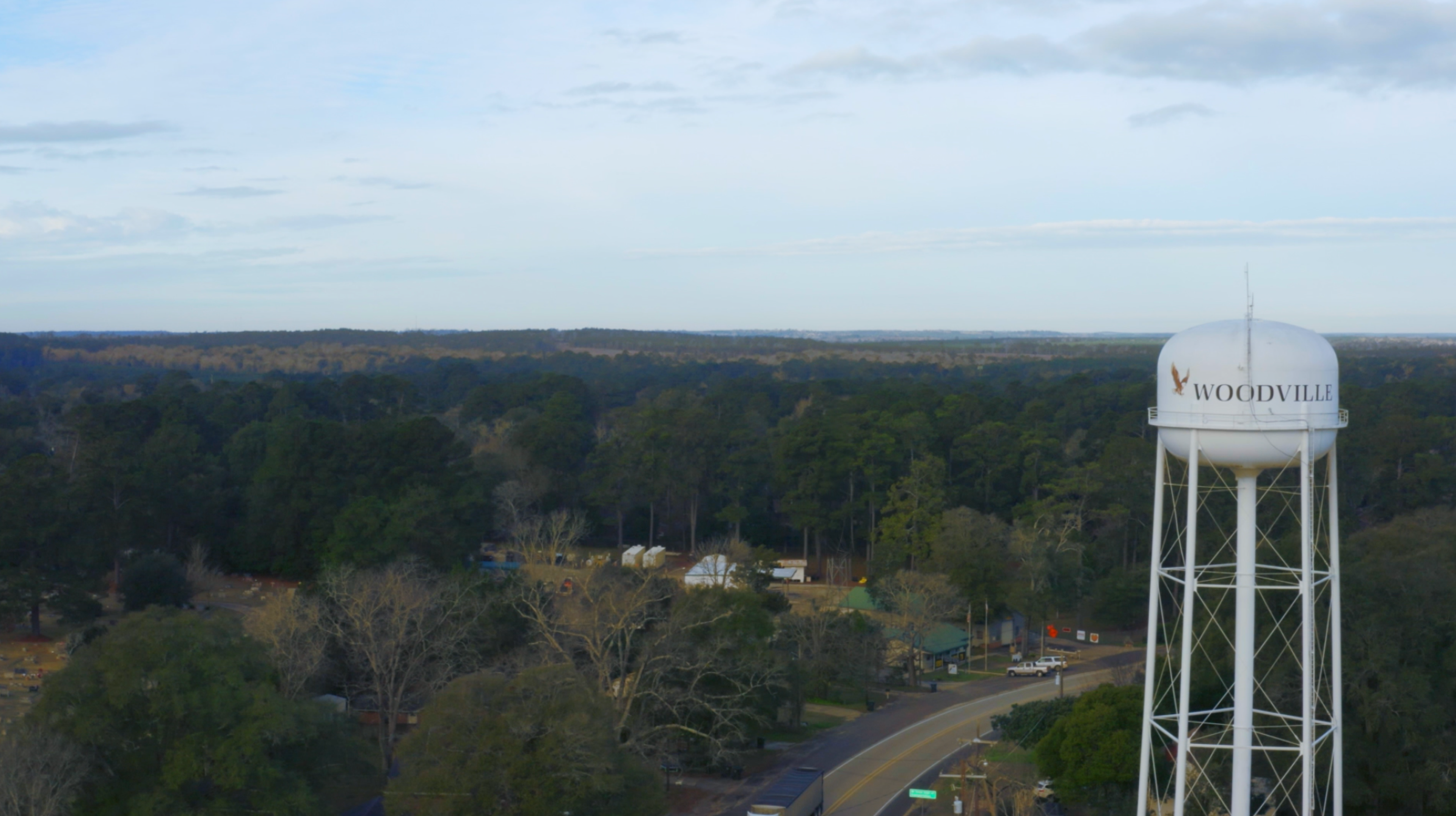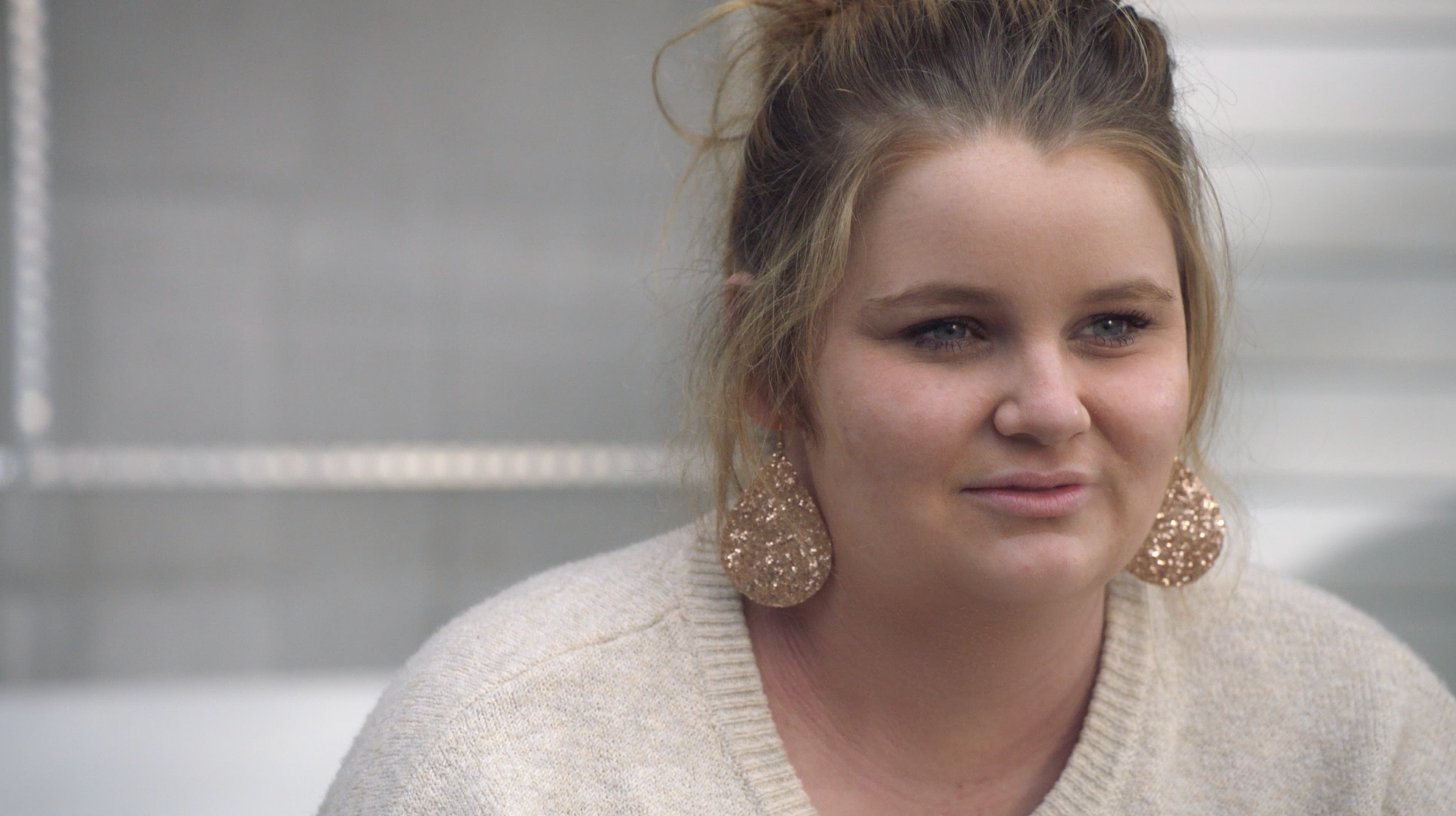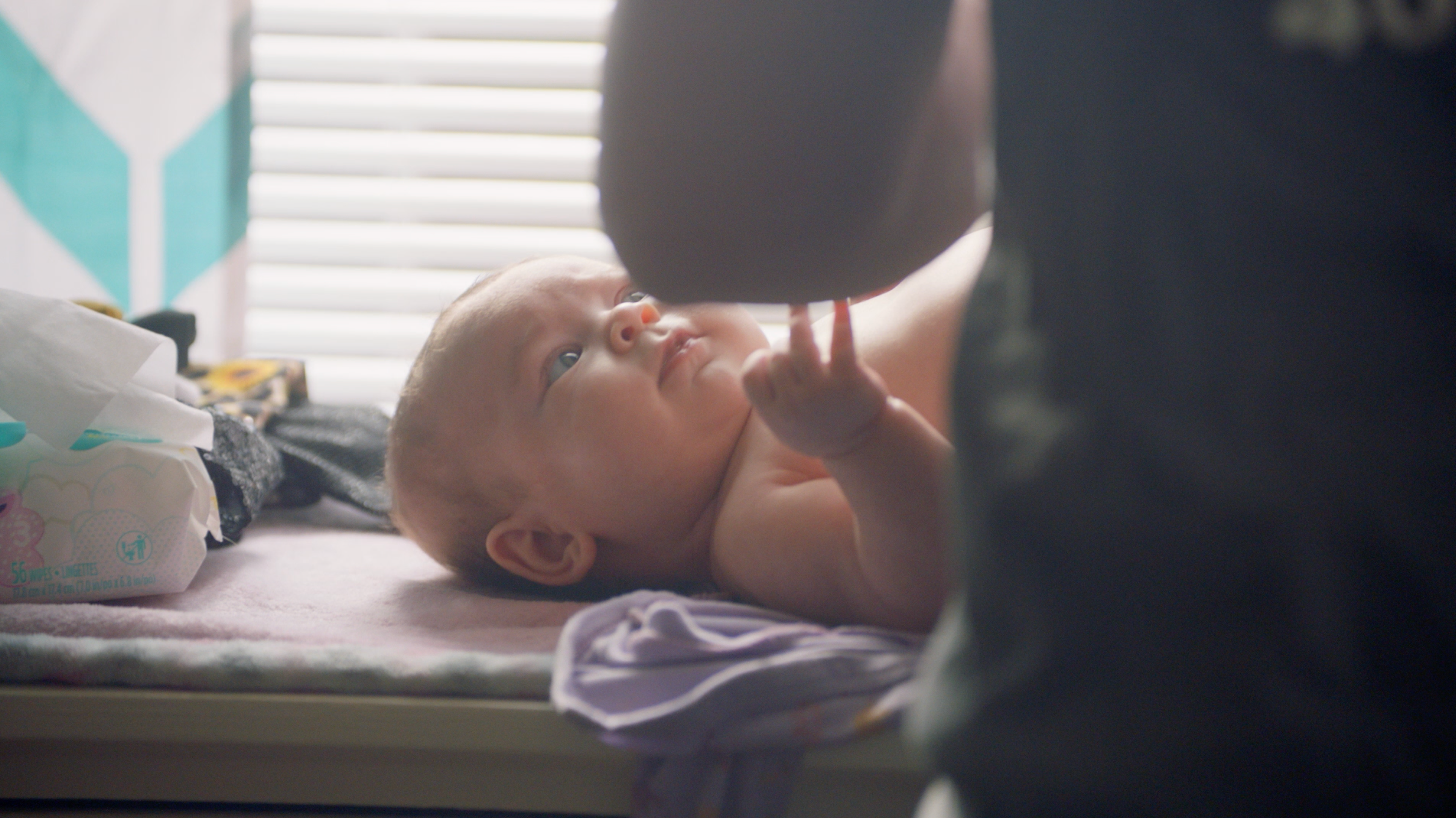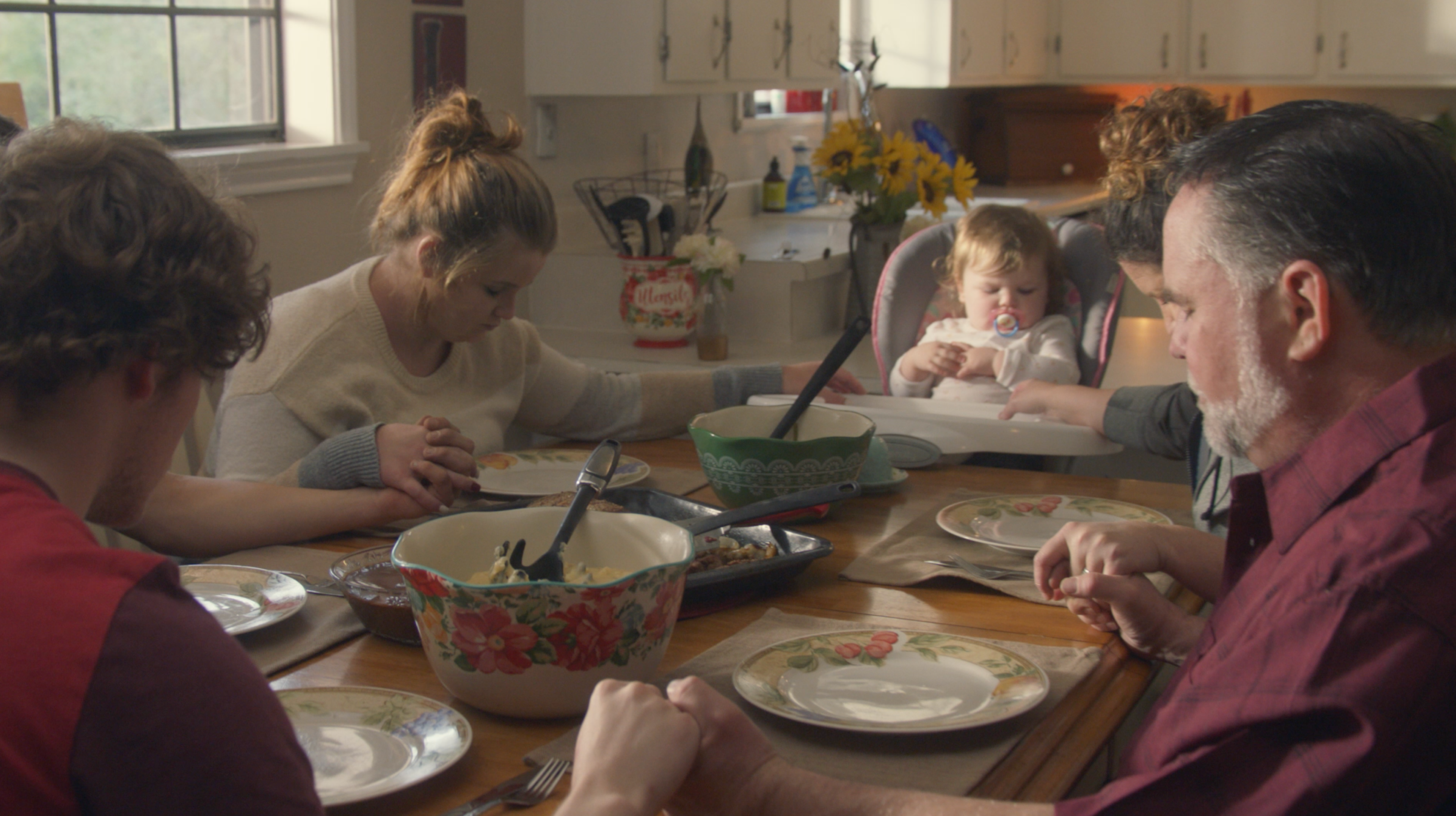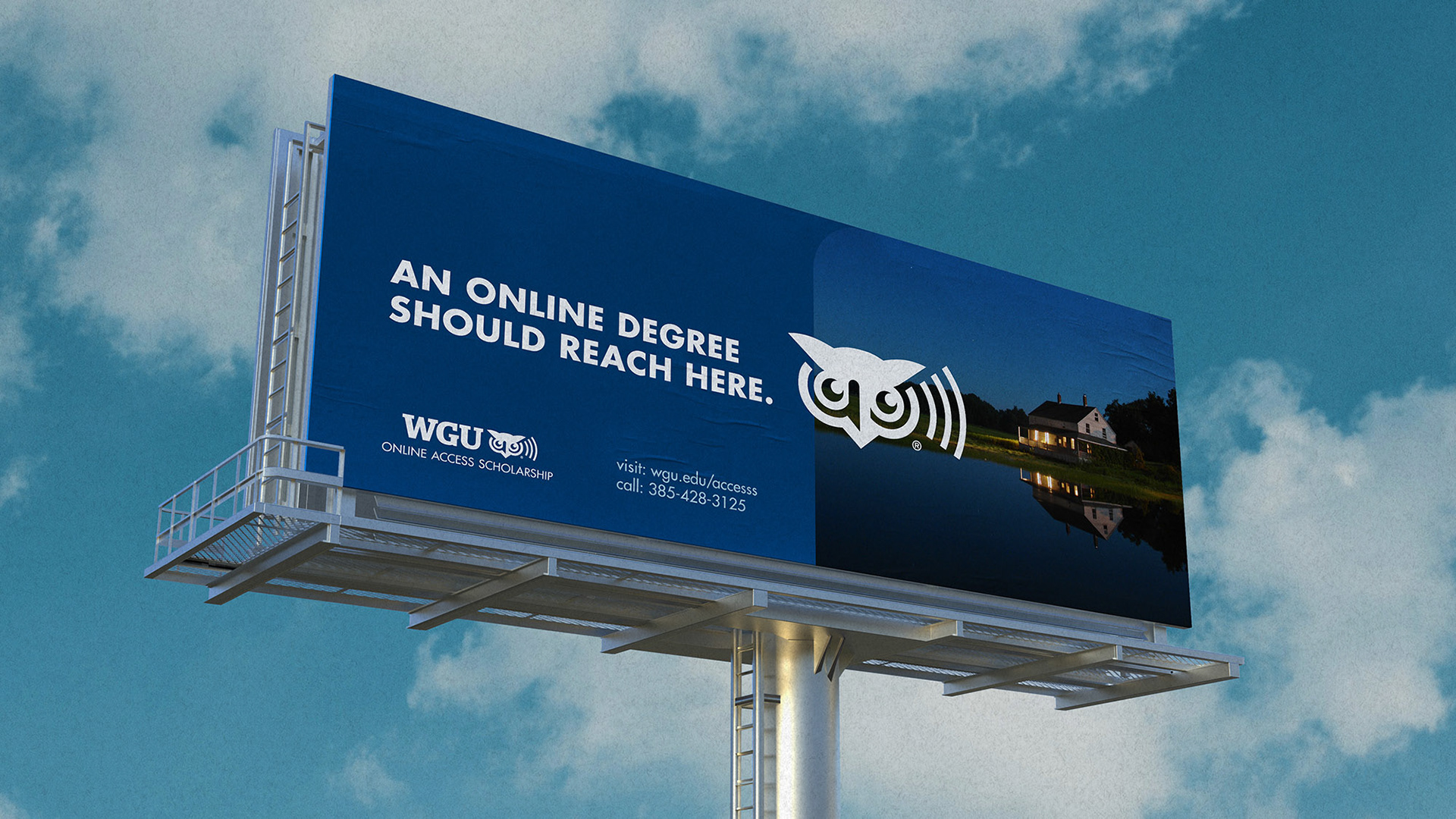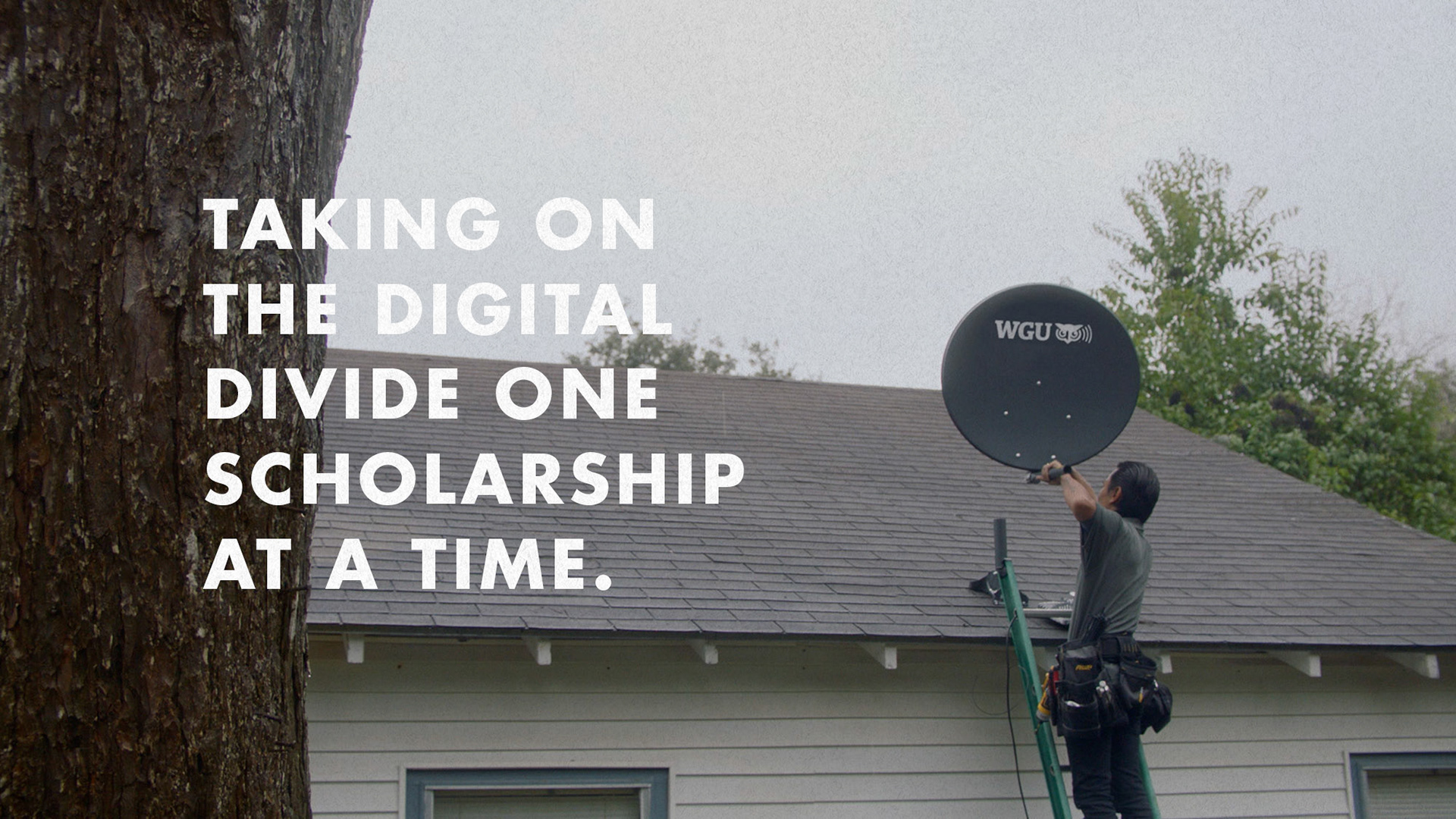 Then COVID happened. 
Which made this even more relevant.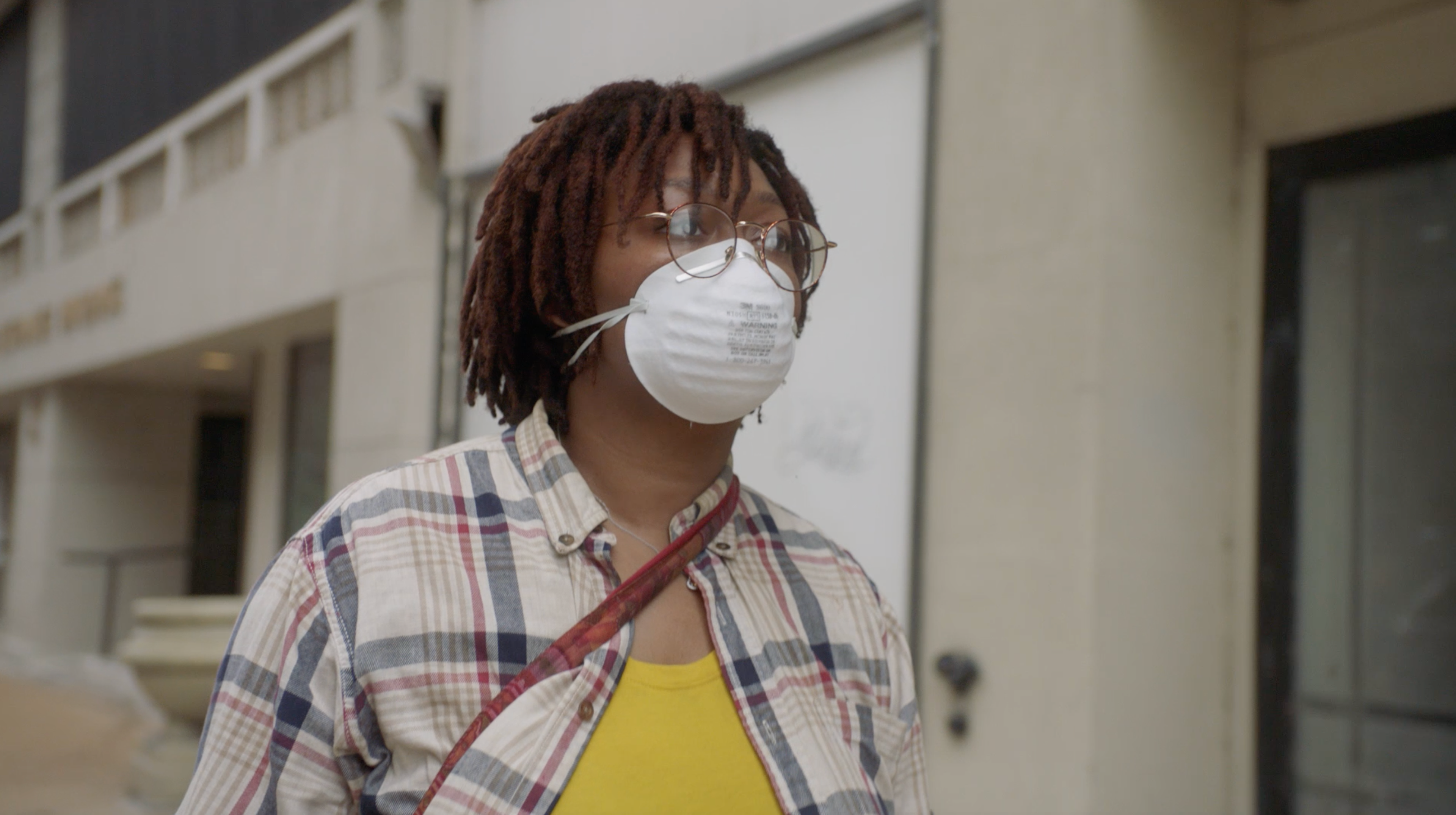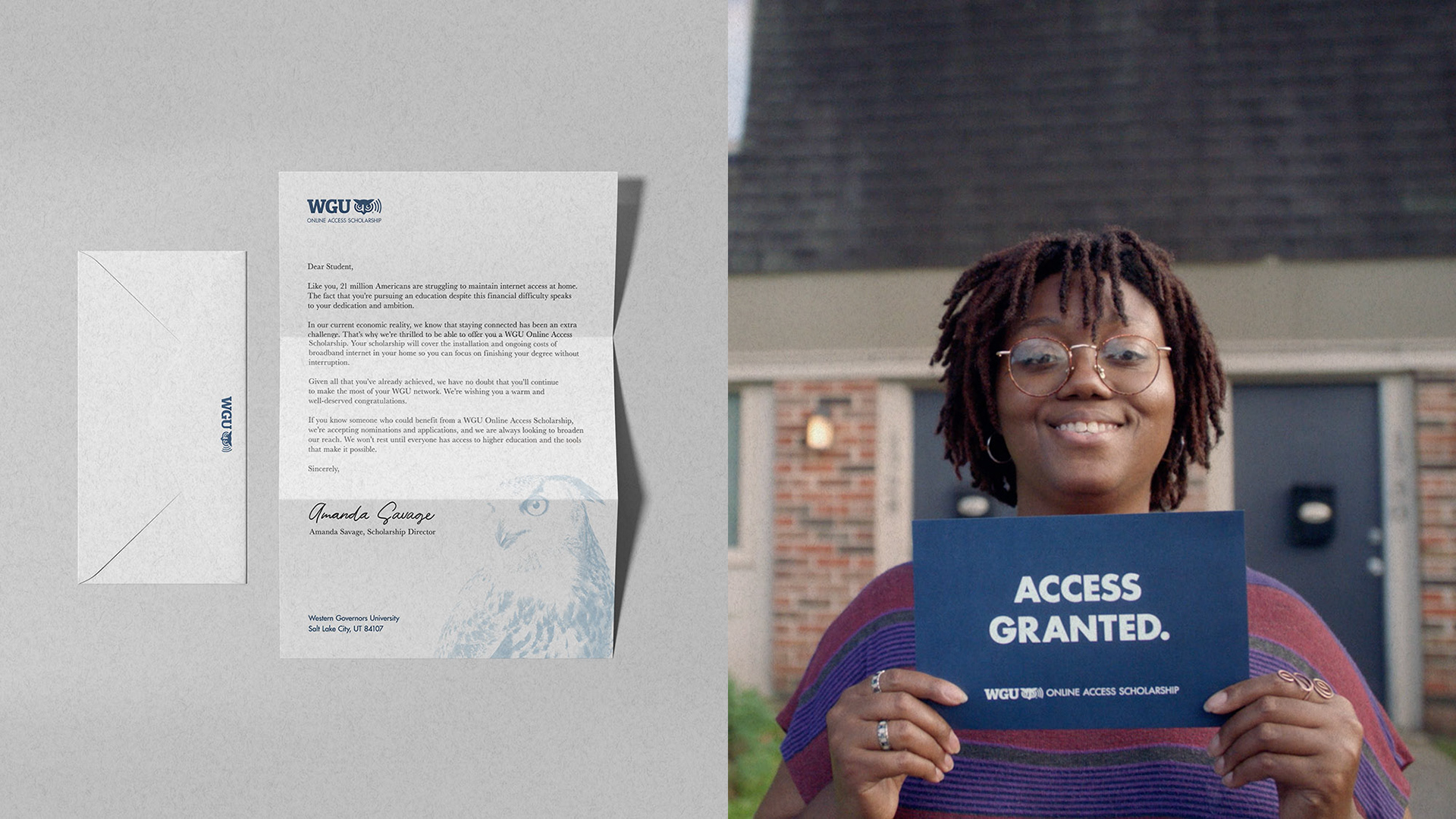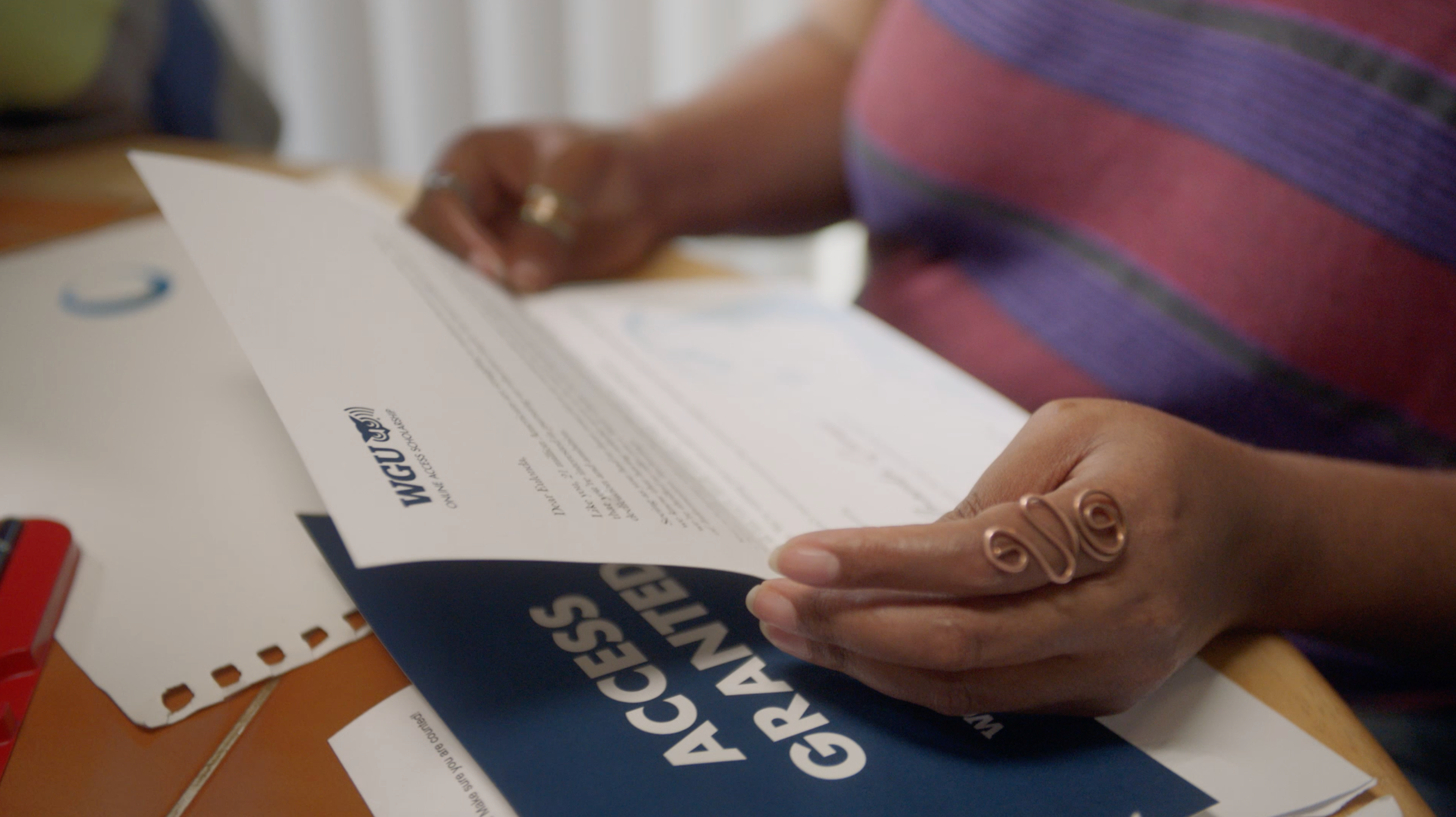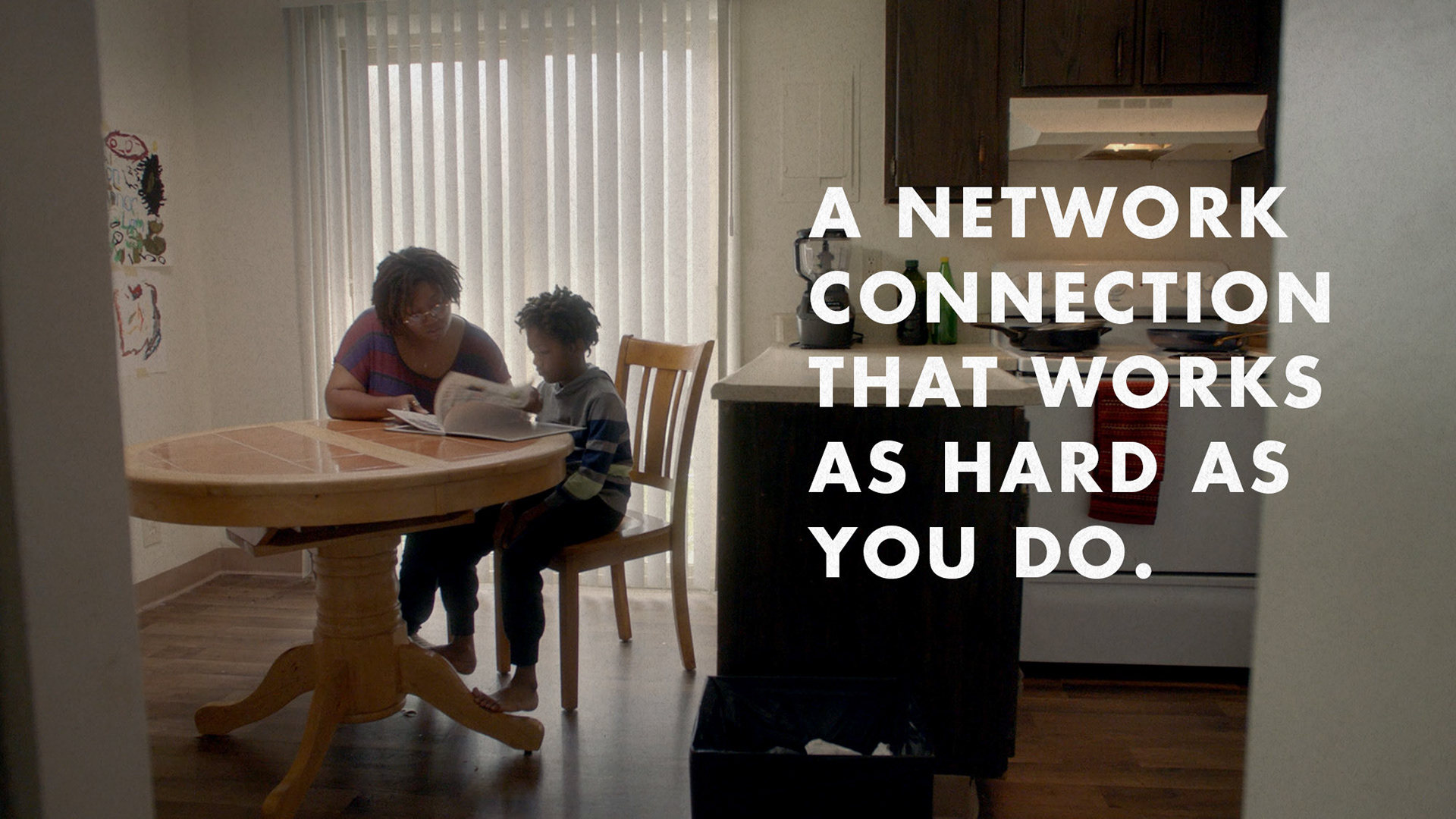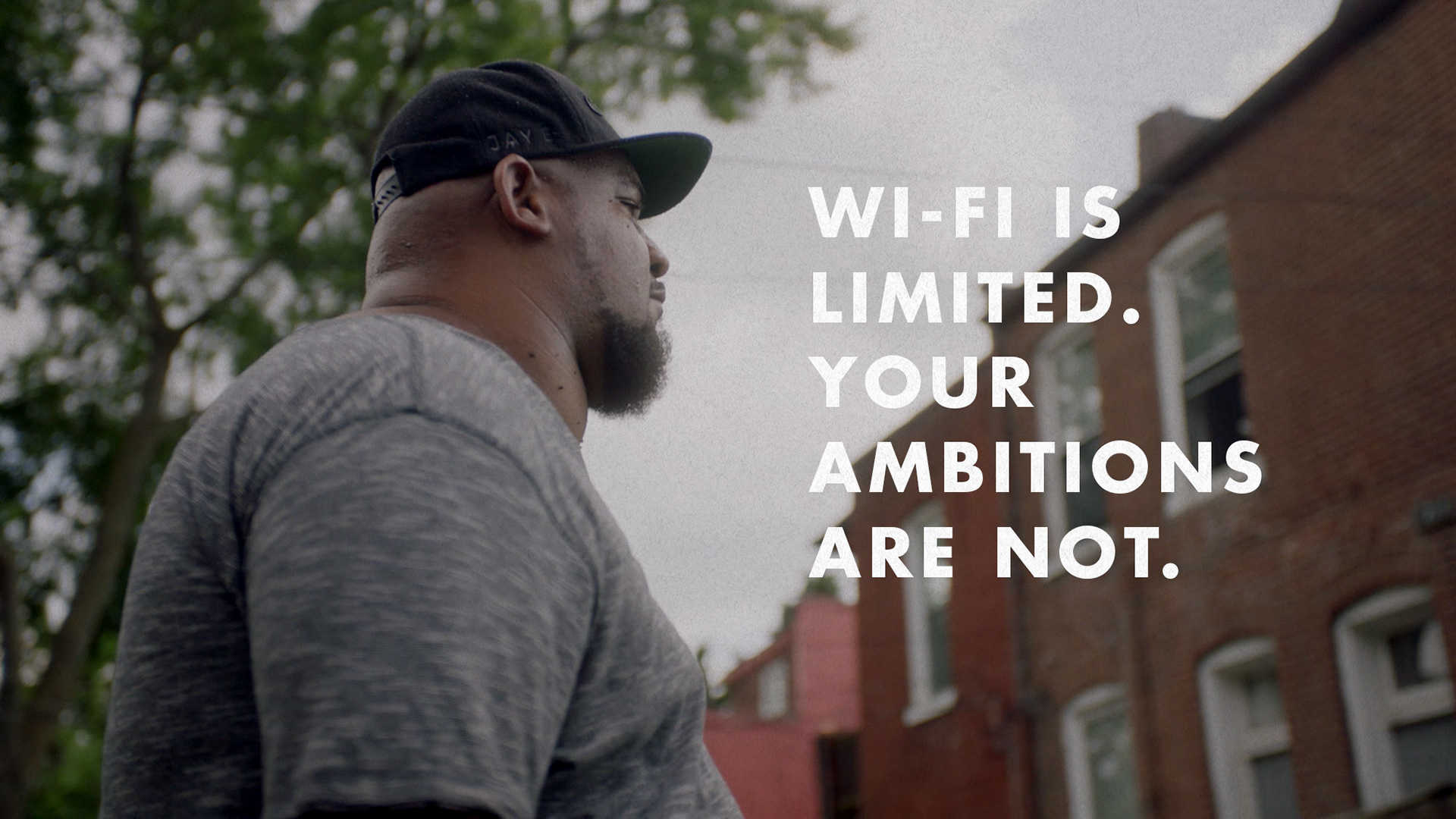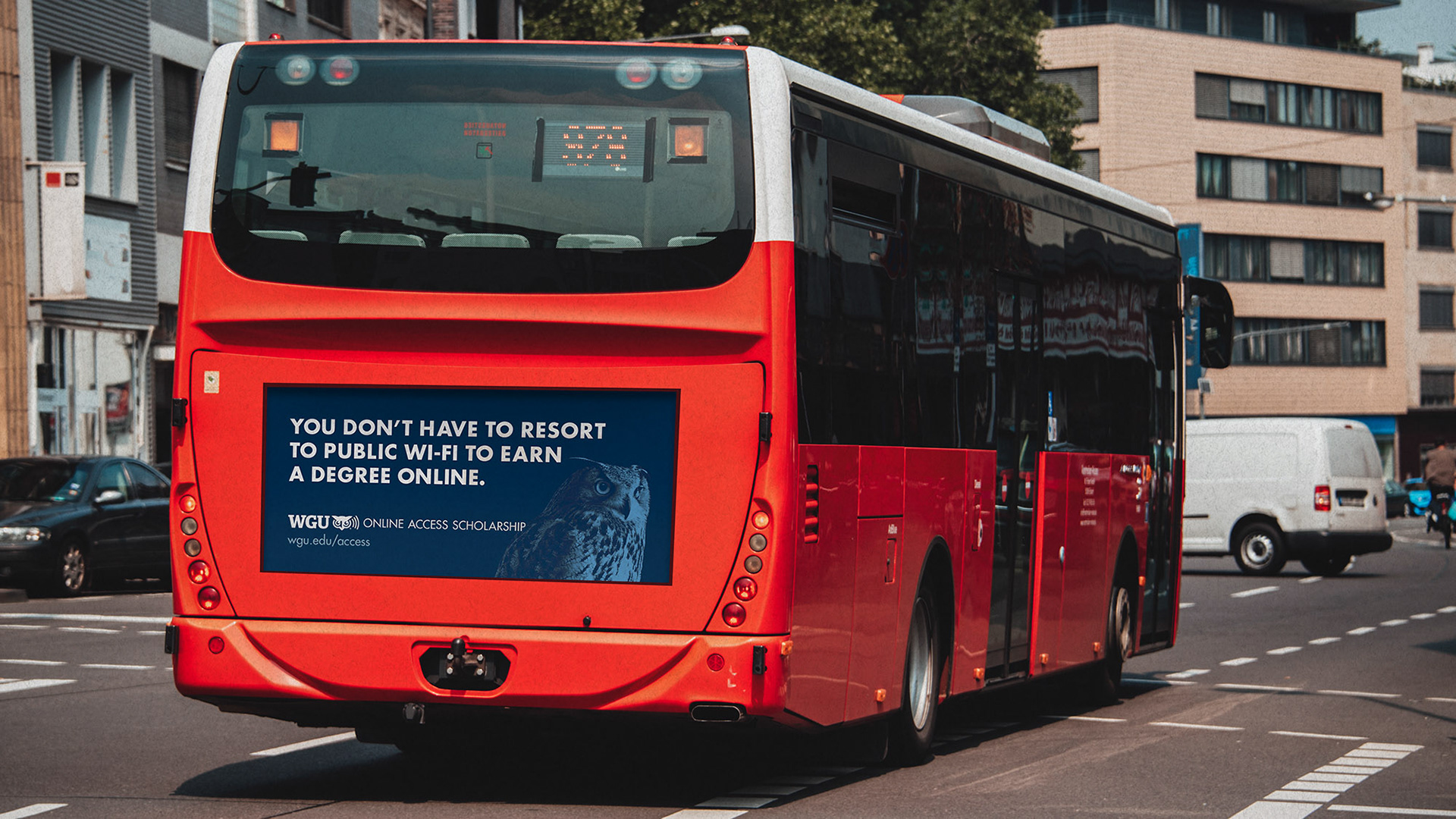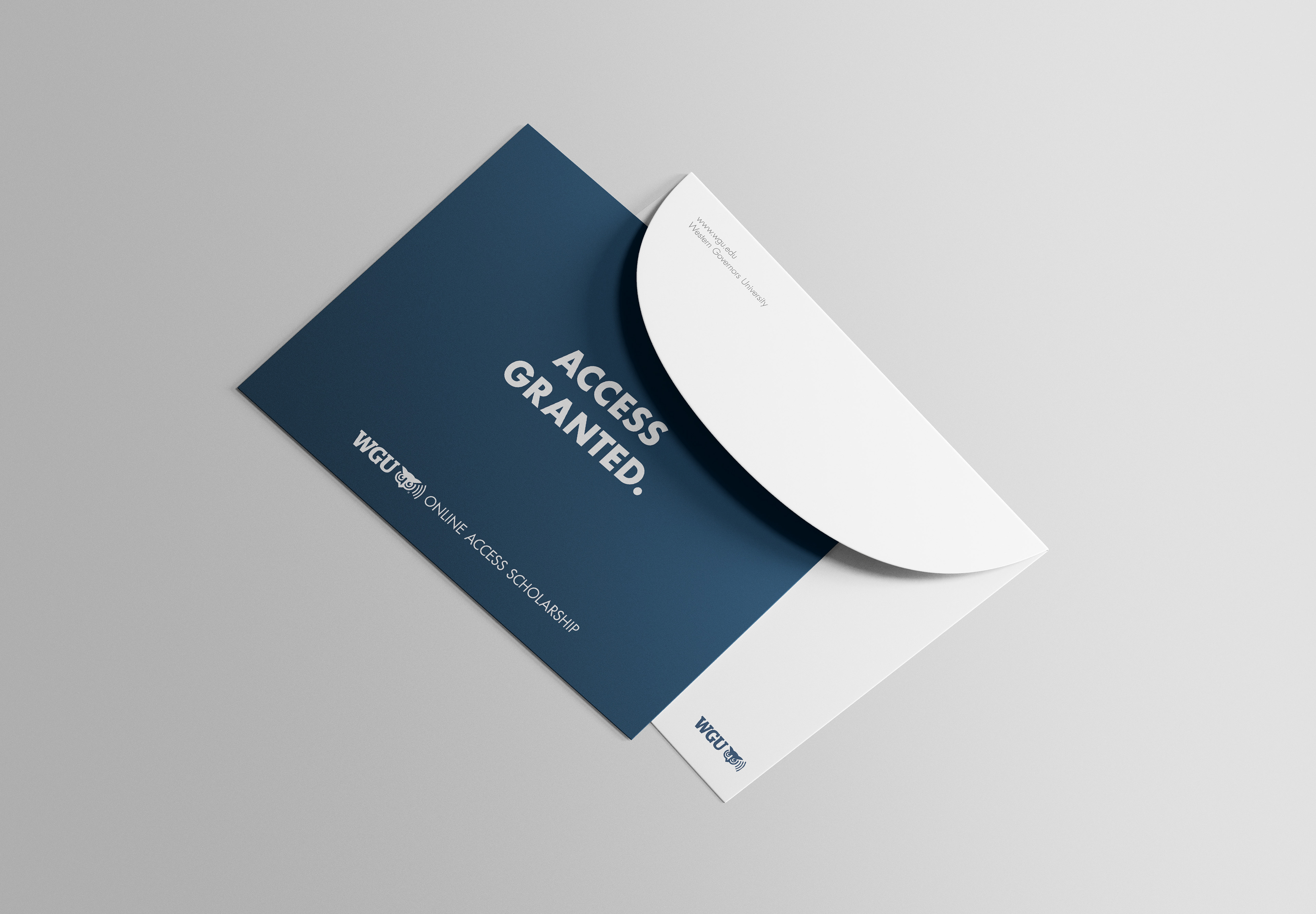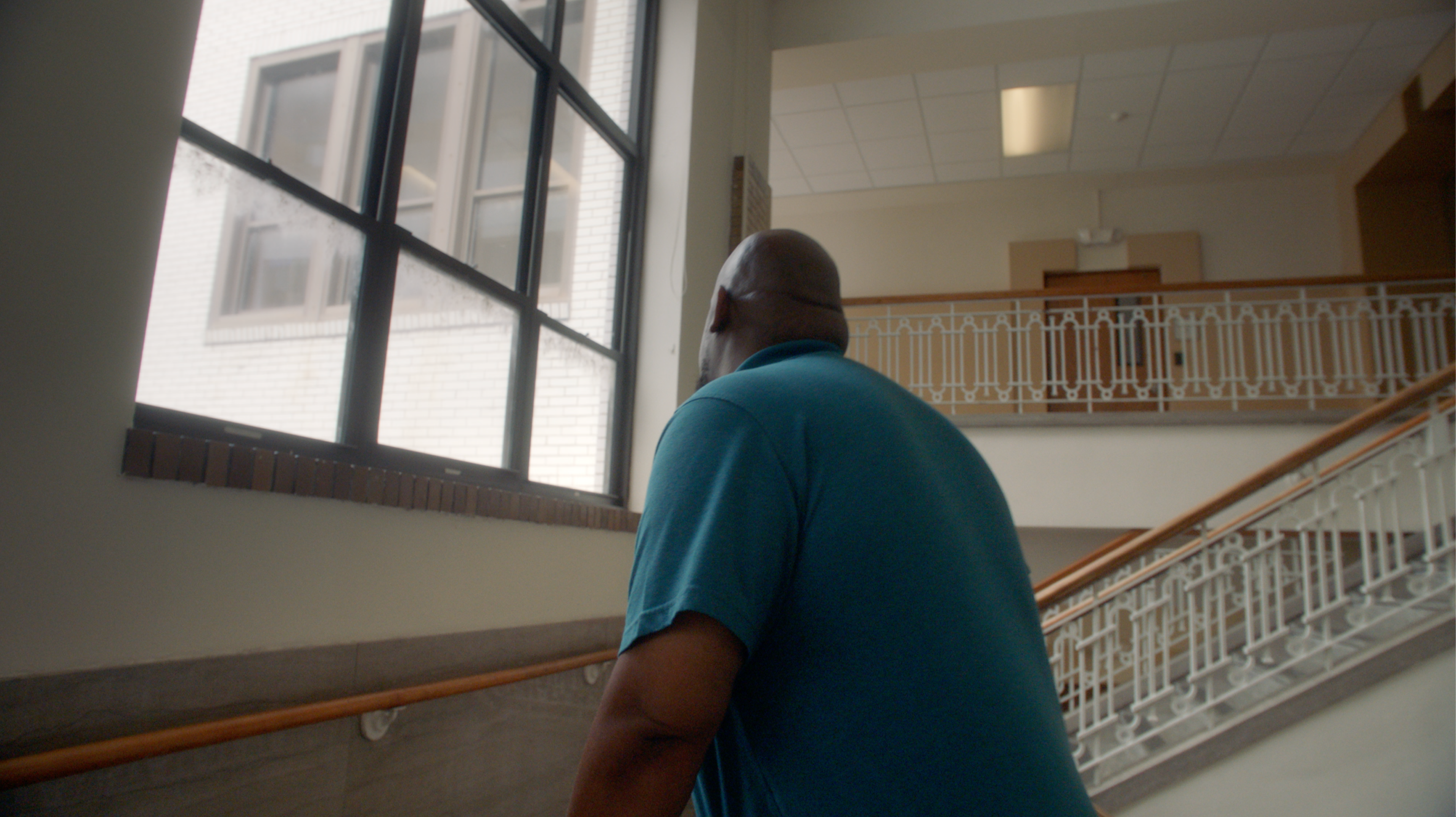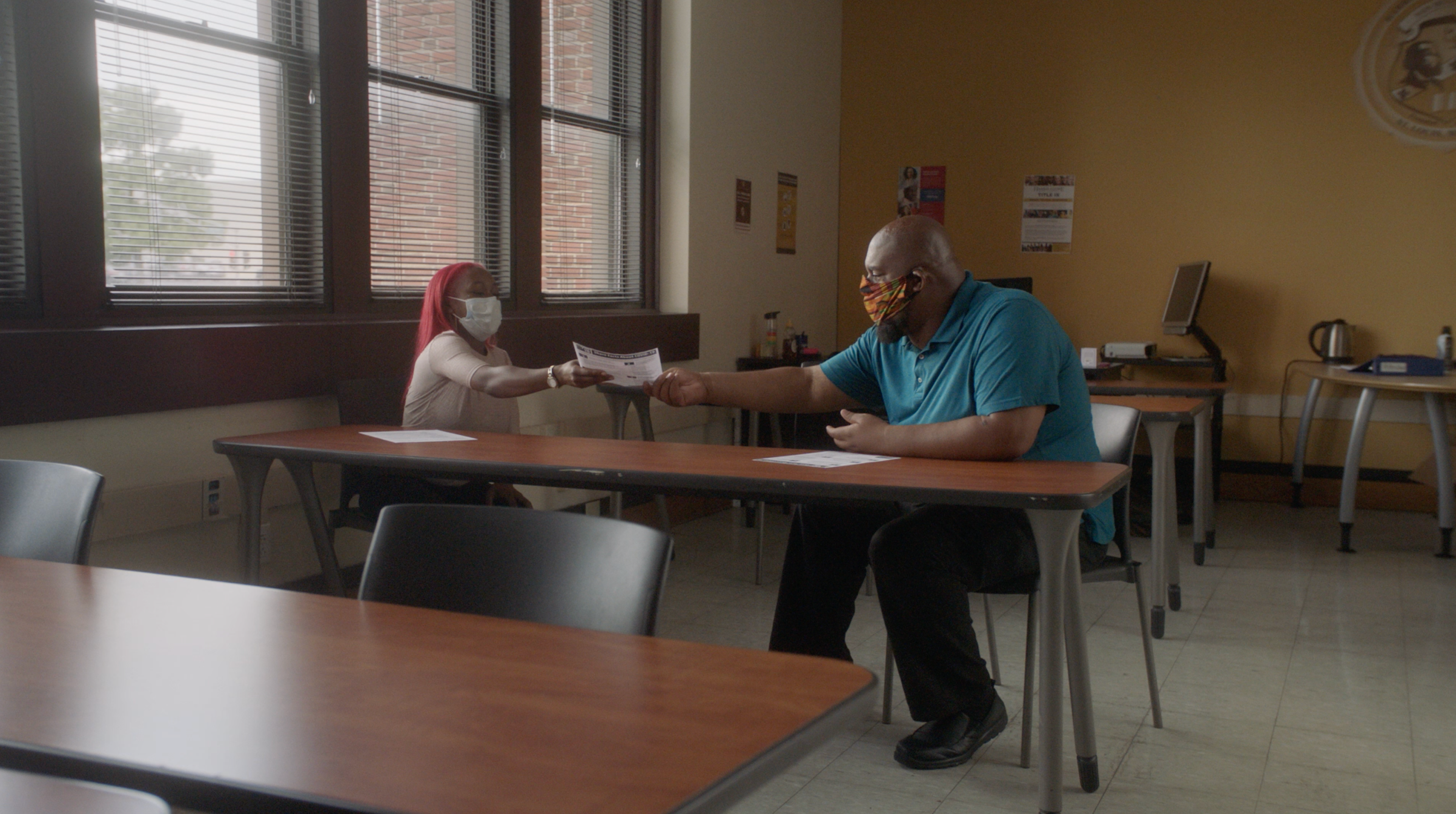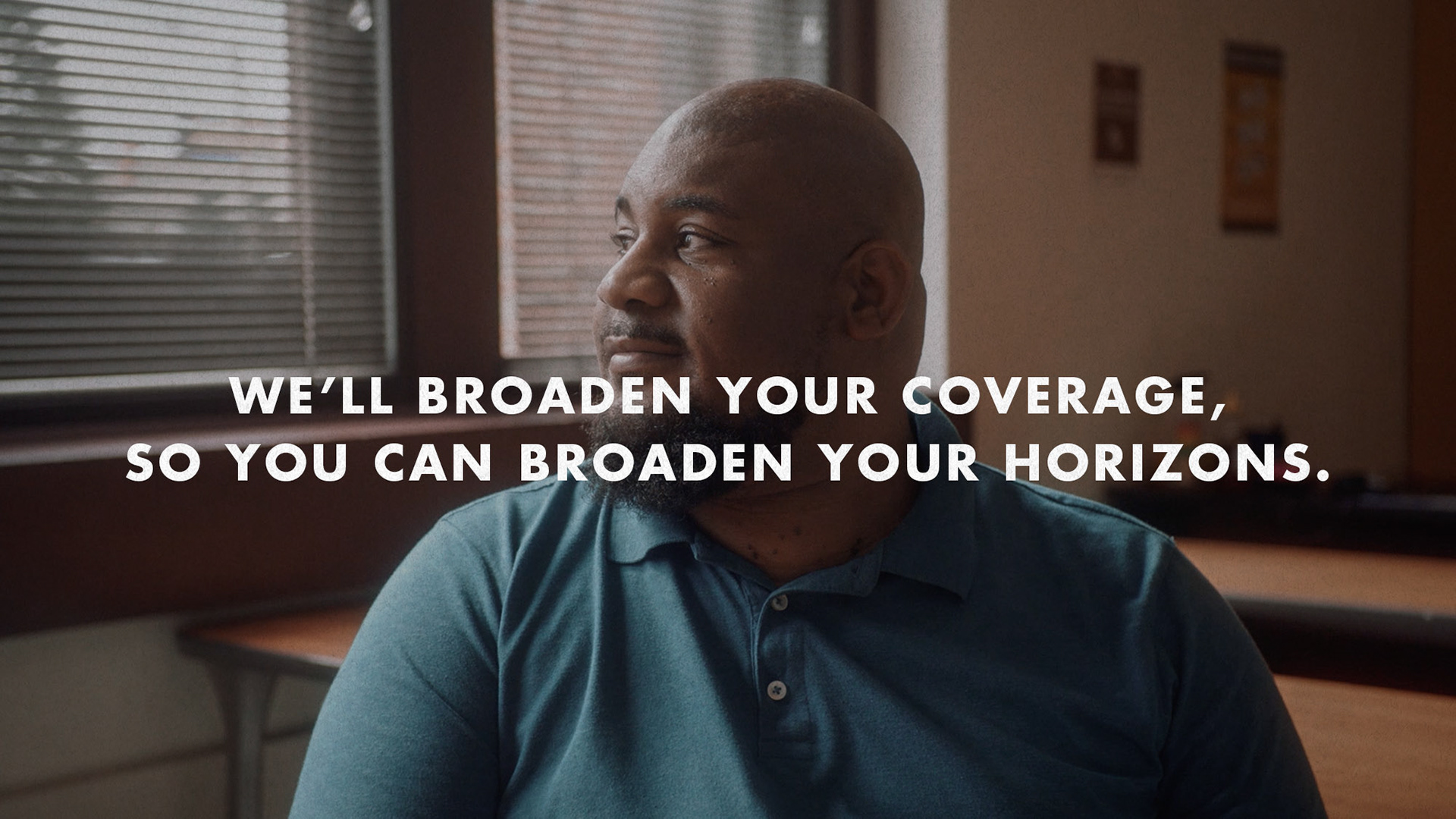 We got on zoom calls and recorded candidates reading their letters. It was my first ever zoom shoot and it was one of the most challenging shoots yet. We managed to get usable content for social.