Peace lasts longer in countries where women are involved in peace negotiations. Yet, only 2% of peace mediators in the world are women. If there's anything women know best, it's peace. So on Women's Equality Day, we created #GivingMyTwoCents featuring Kristen Bell.

AD: Chelsea Tijerina
Writer: Emma Green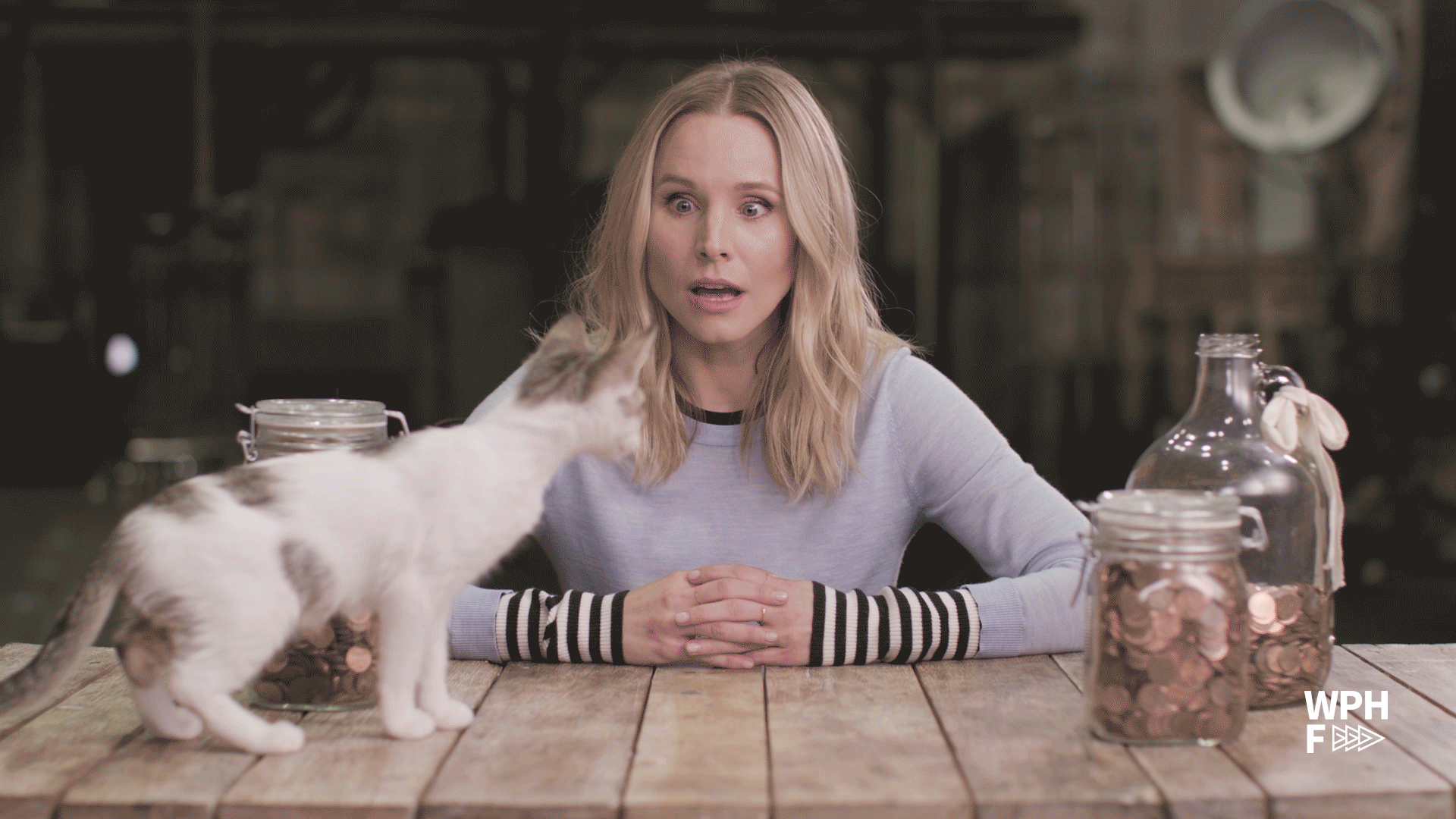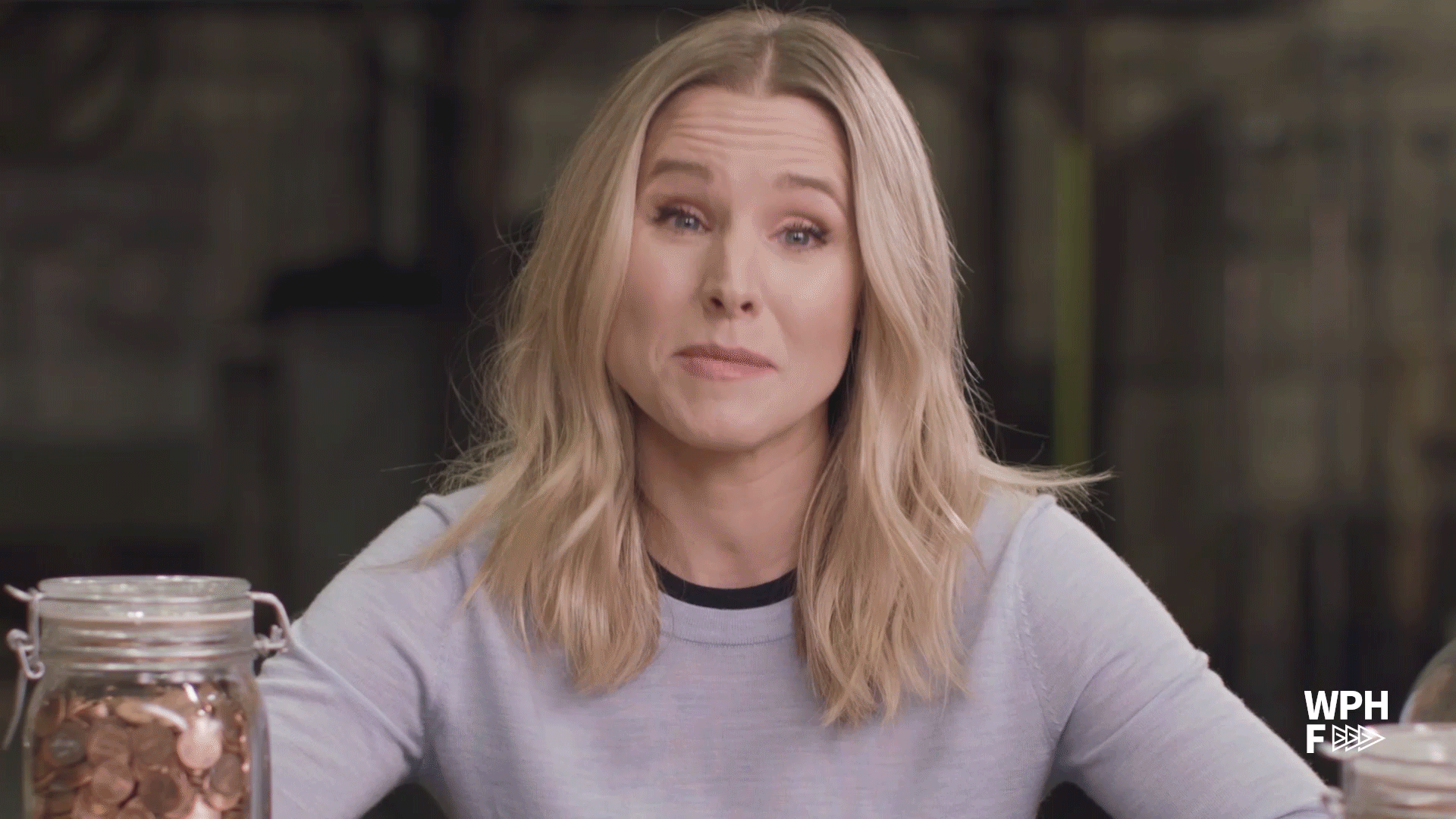 We created a design system using WPHF branding to showcase women on social media.