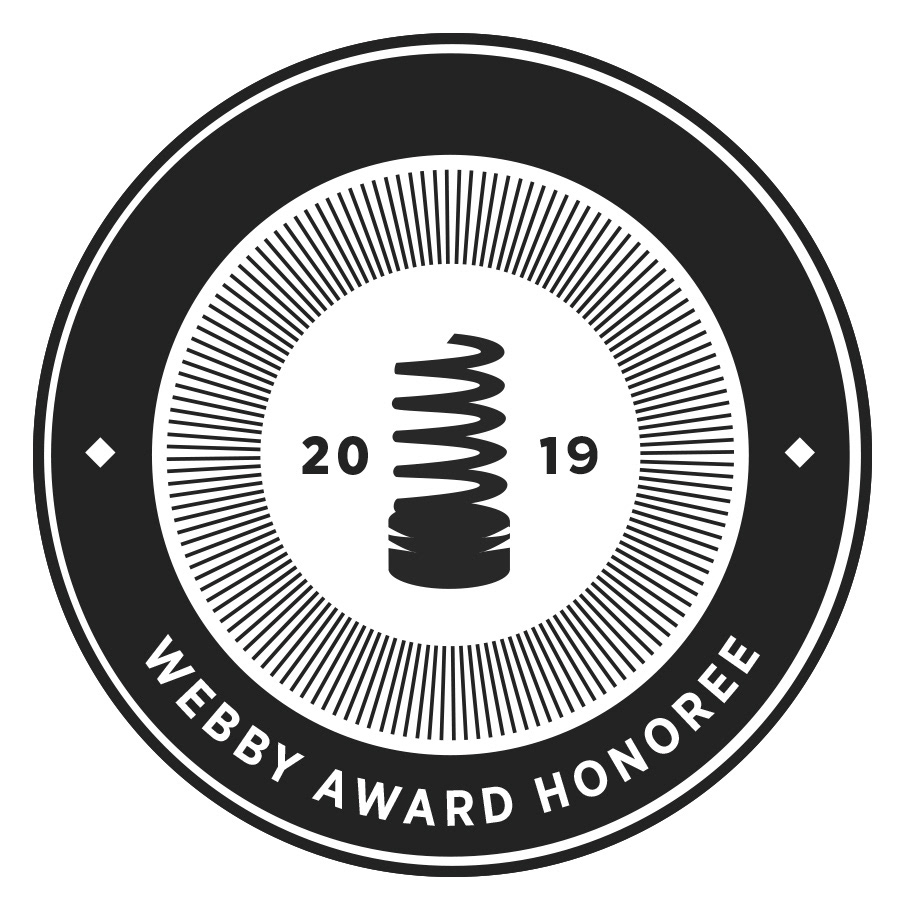 Online students are significantly more likely to drop out of class. Less than 50% finish their first year. As the largest online college in the US, we transformed Facebook events into a support system for isolated students. This led to an actual increase in course completion and student GPA.
Award:
Webby Honoree 2019, Education & Discovery
My partner and I worked on a ton of these but one we created focused solely on brain food. It got the highest social involvement ratings to date. I worked with a food stylist to create brain & head shaped collages.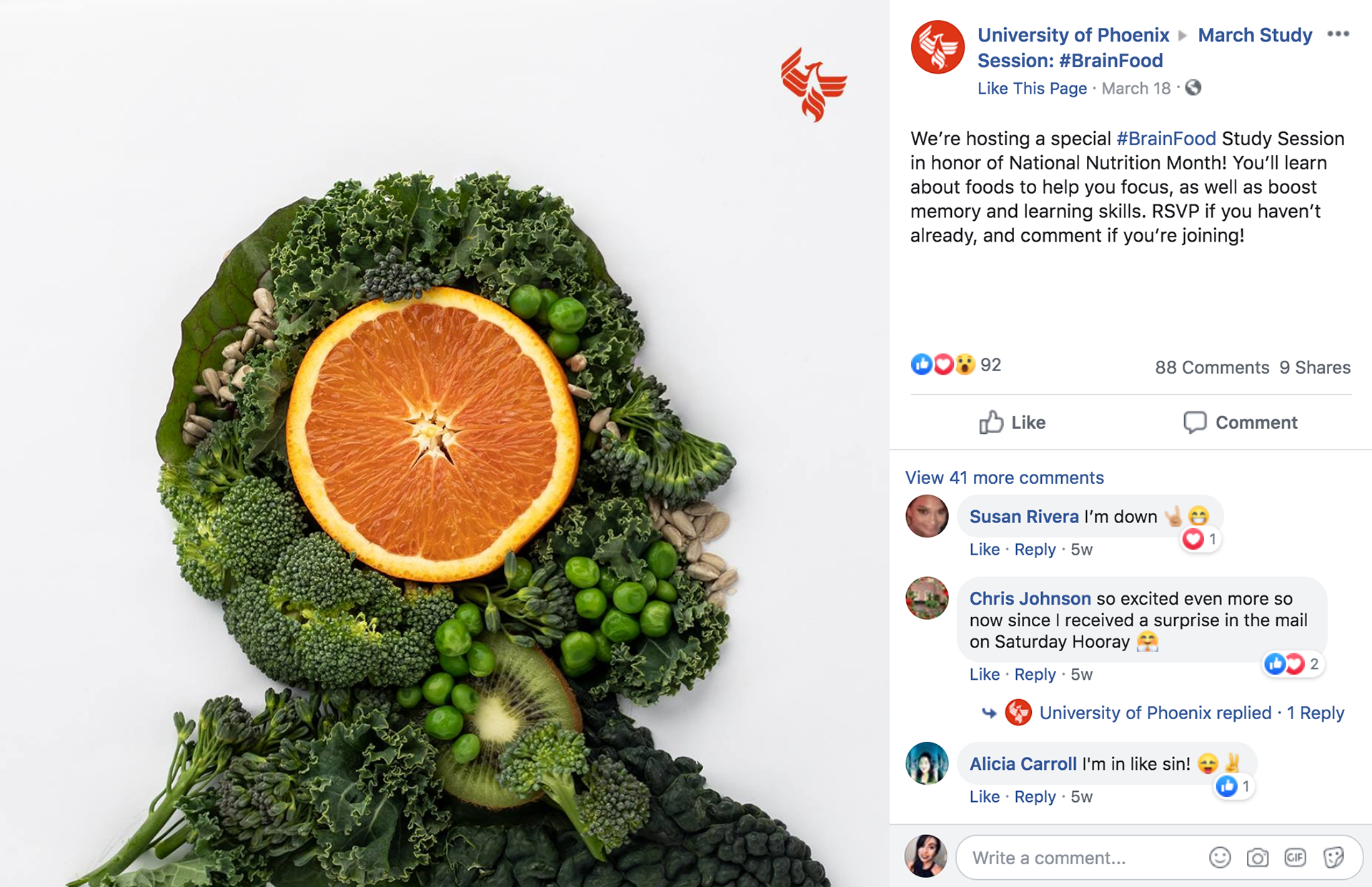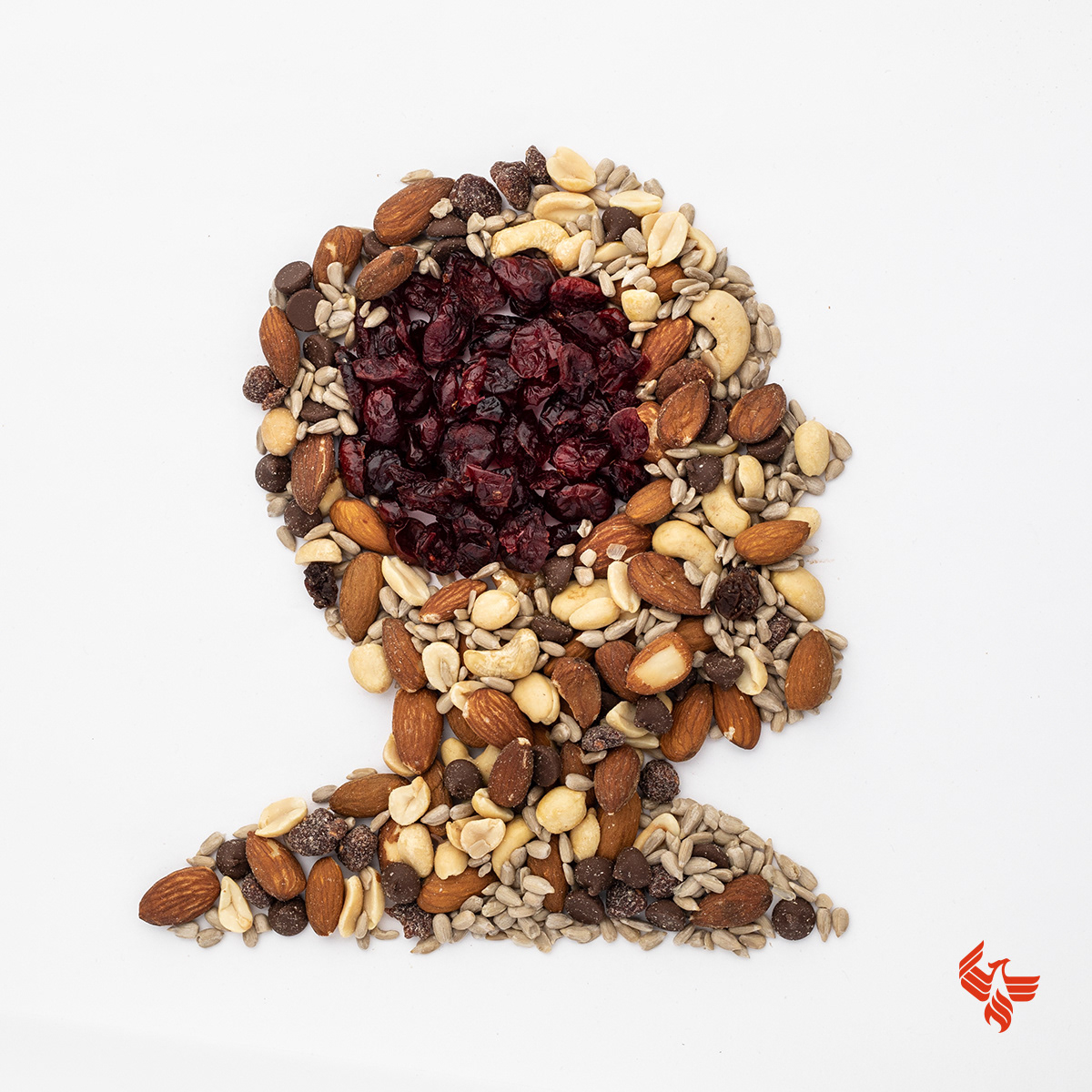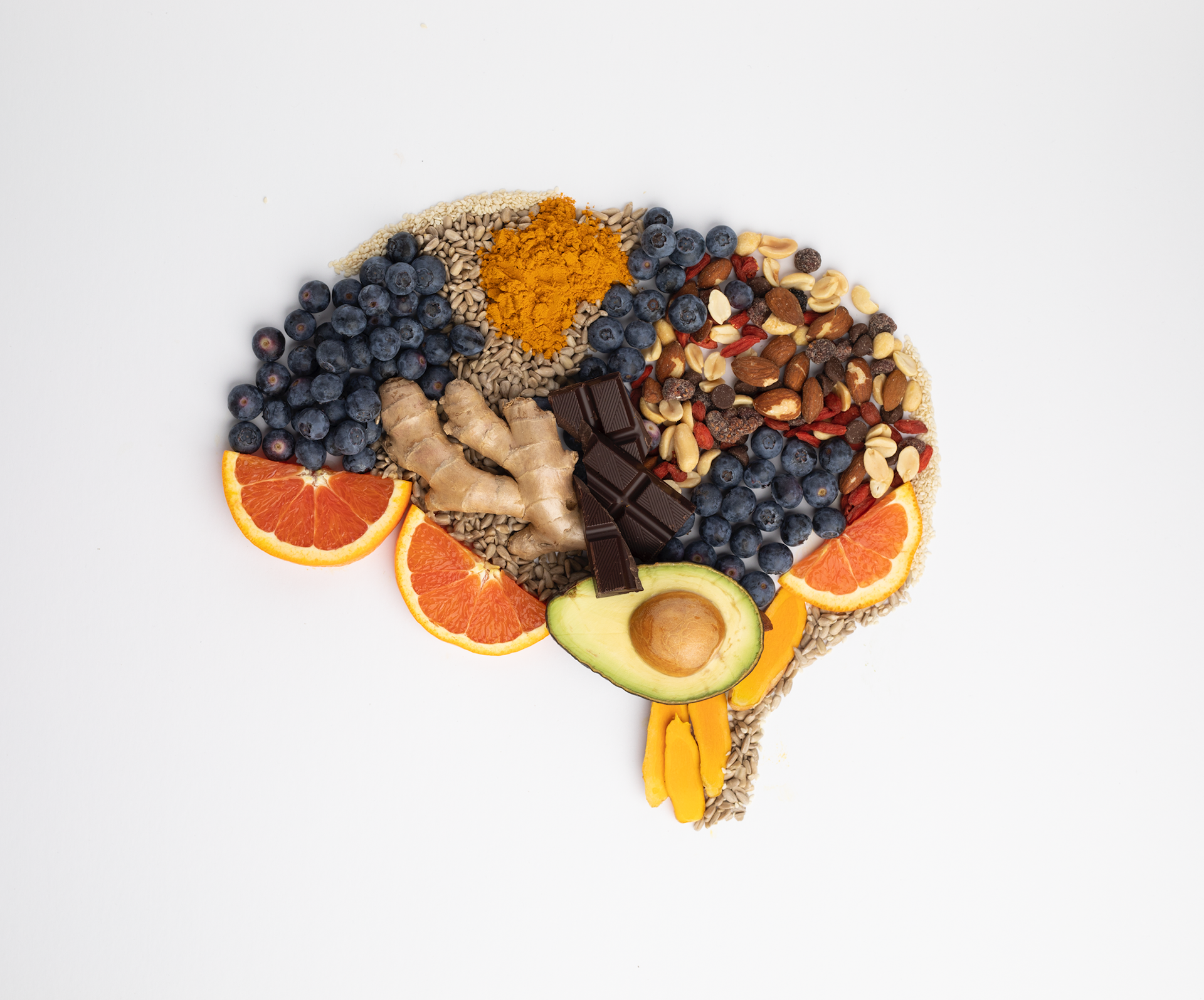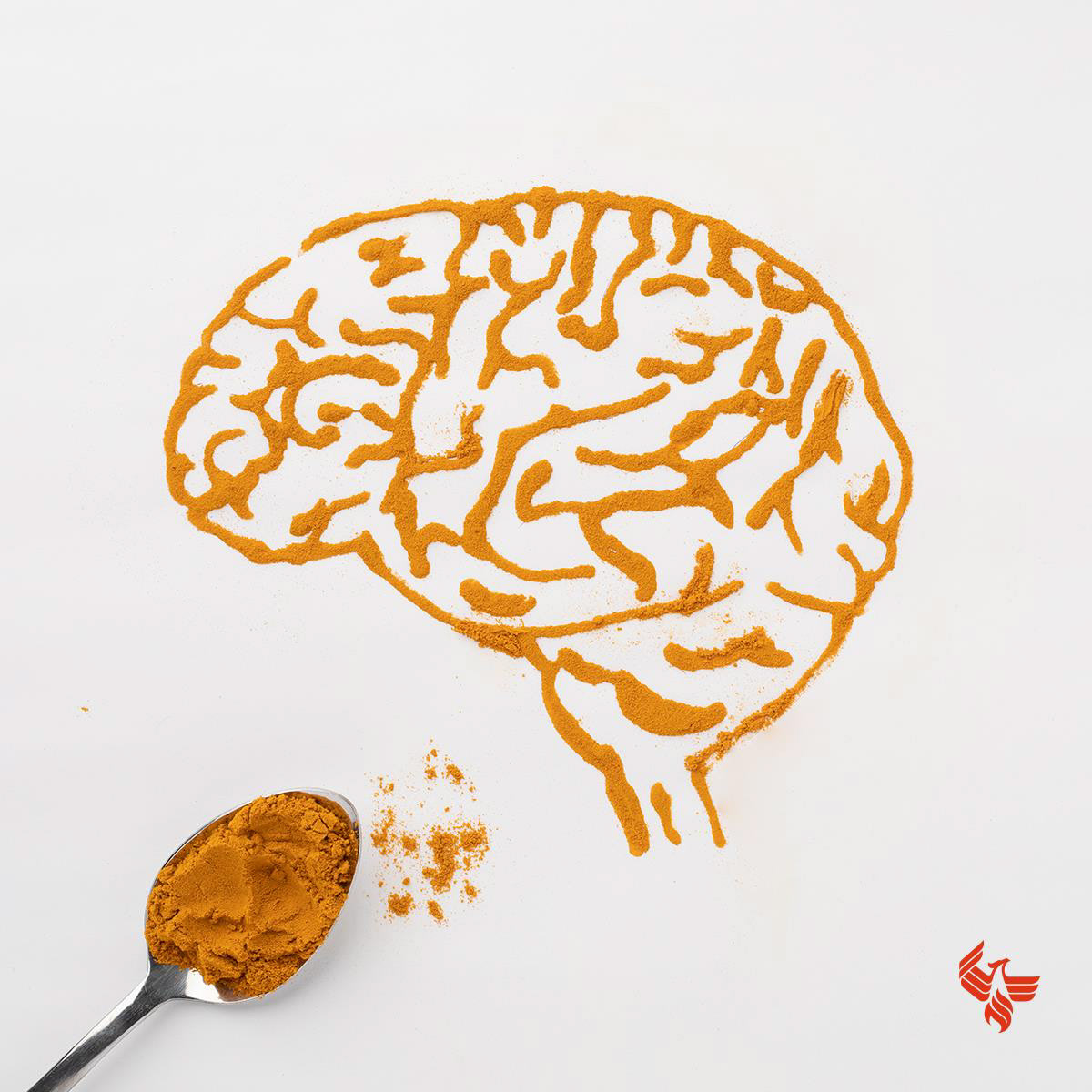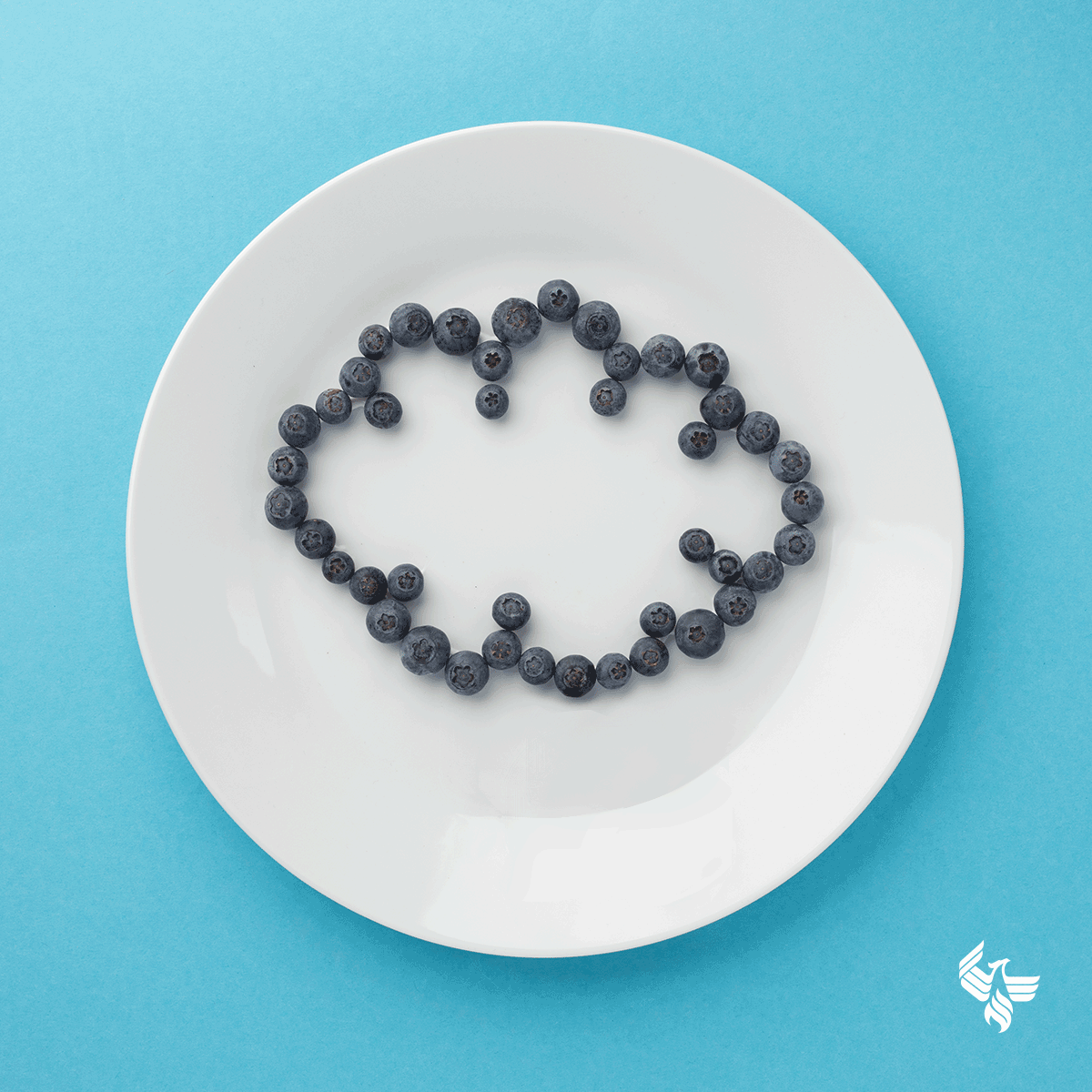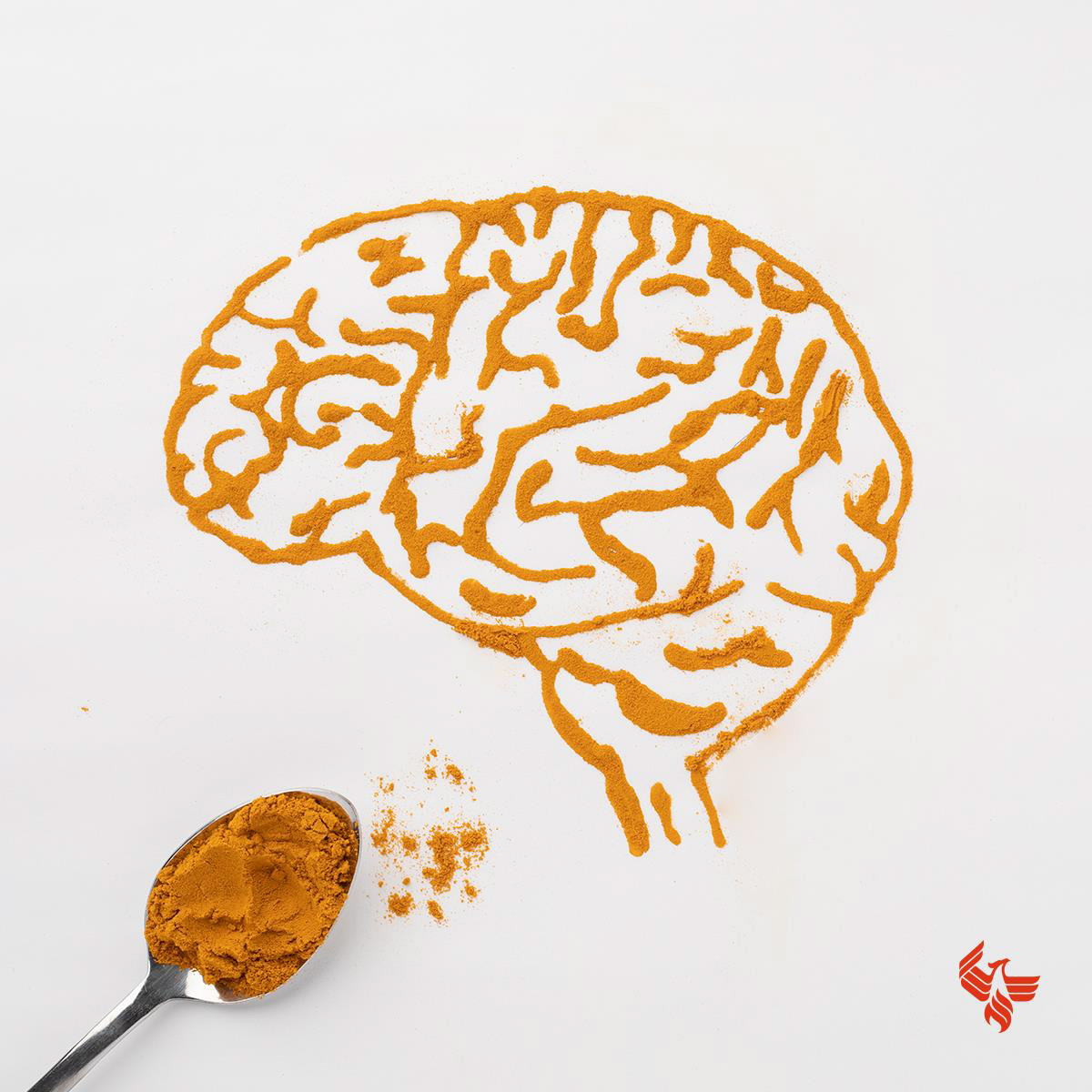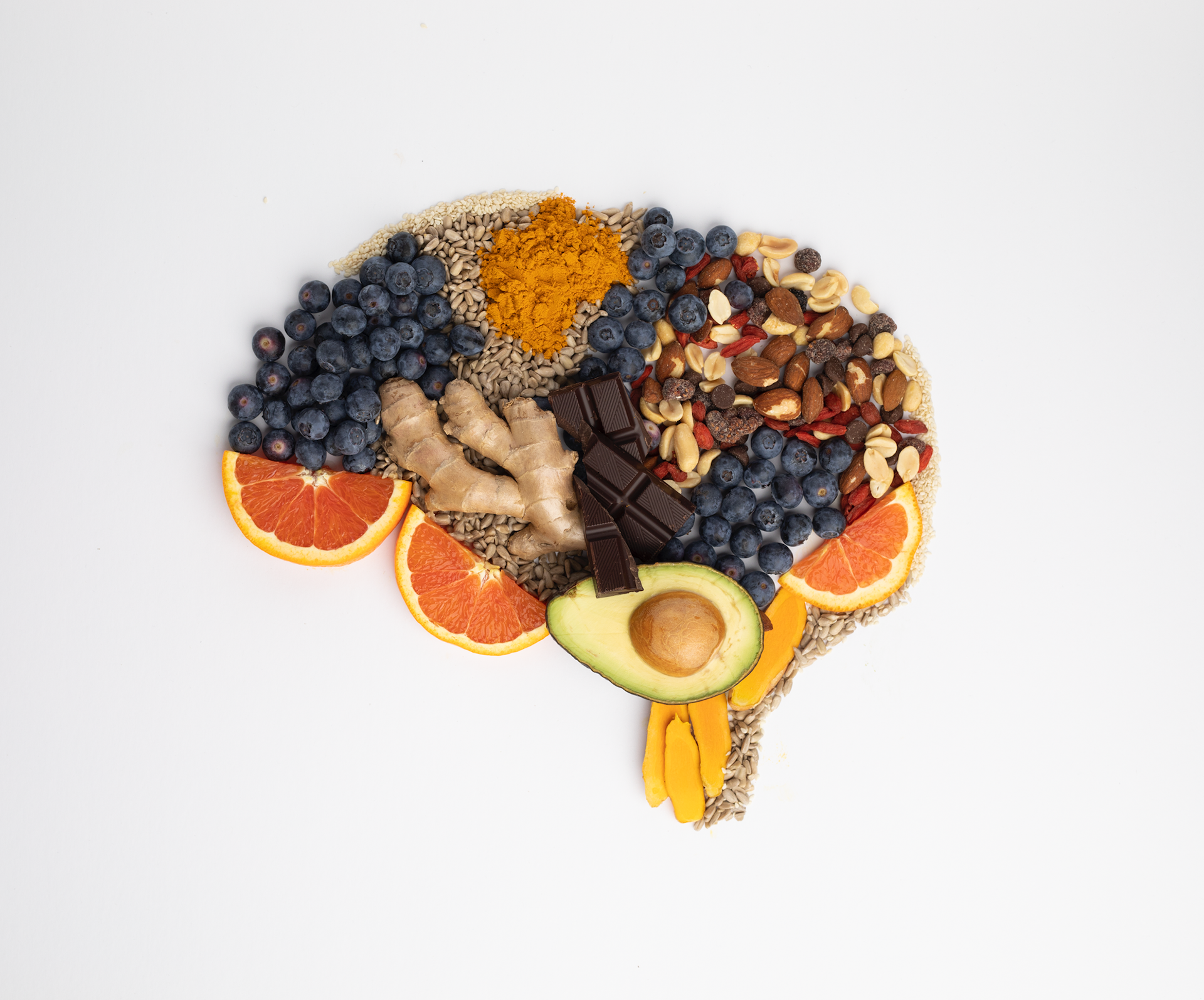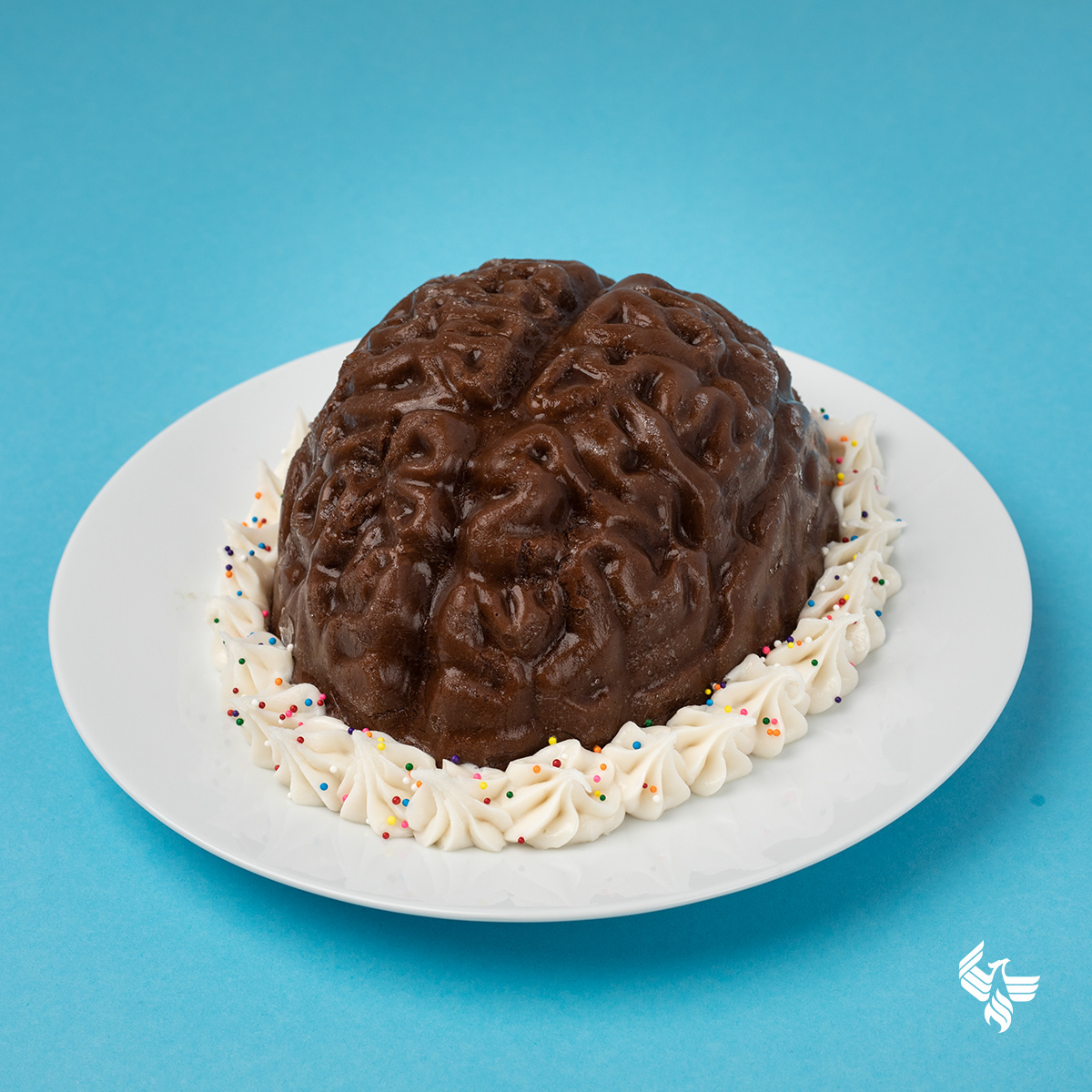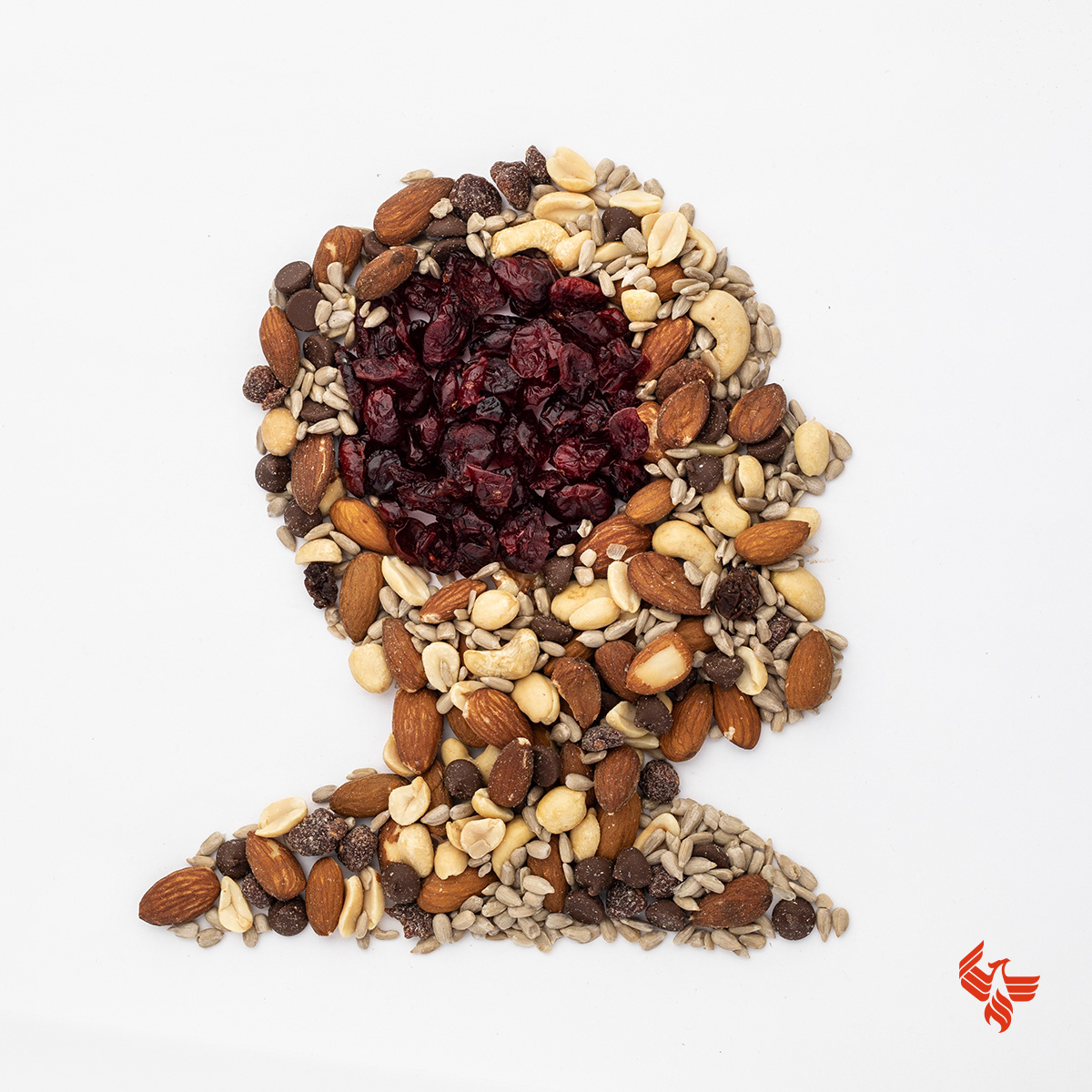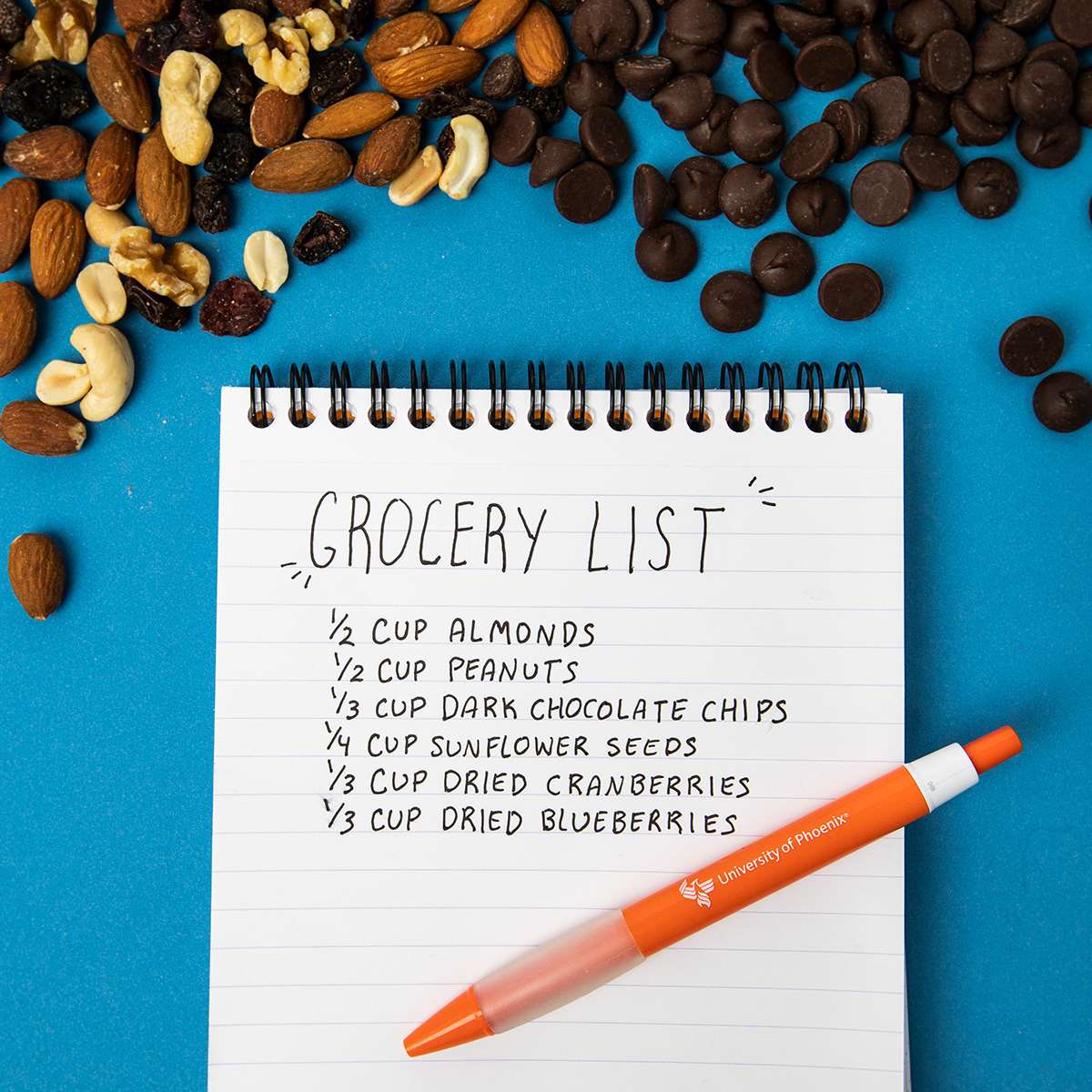 I also learned how to mold acrylic straws over night.....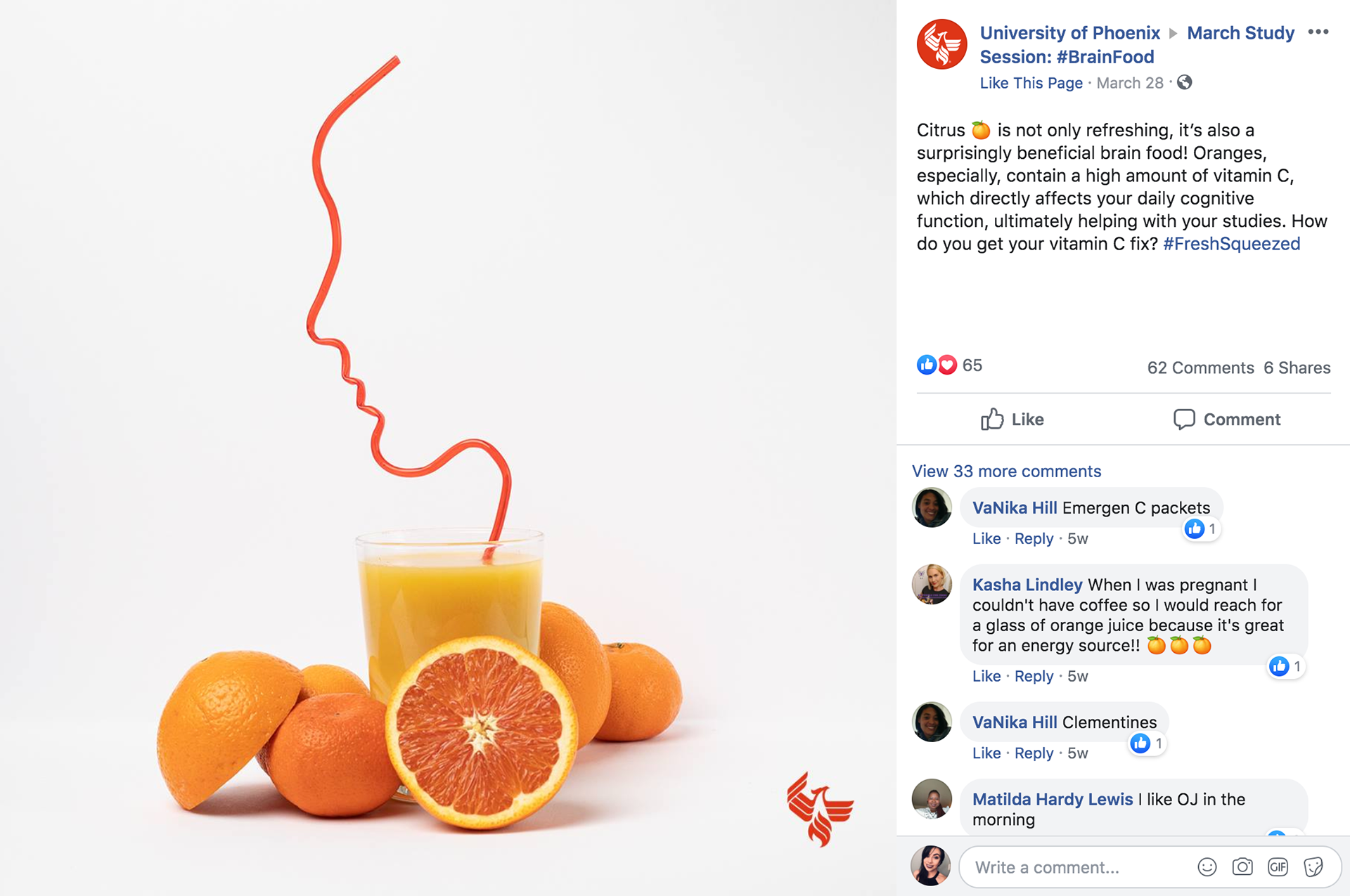 We sent students care packages with brain food. Some of them even shared photos when they got it :)