Many pregnant women don't feel attractive during their pregnancy. Body image and self esteem can even lead to depression. We created a campaign that made women feel beautiful in moments that would typically make them feel miserable. I hired a photographer to work under my Art Direction. The setting, background, props, hair, make up, pose, clothing and just about everything you see was a decision made by me.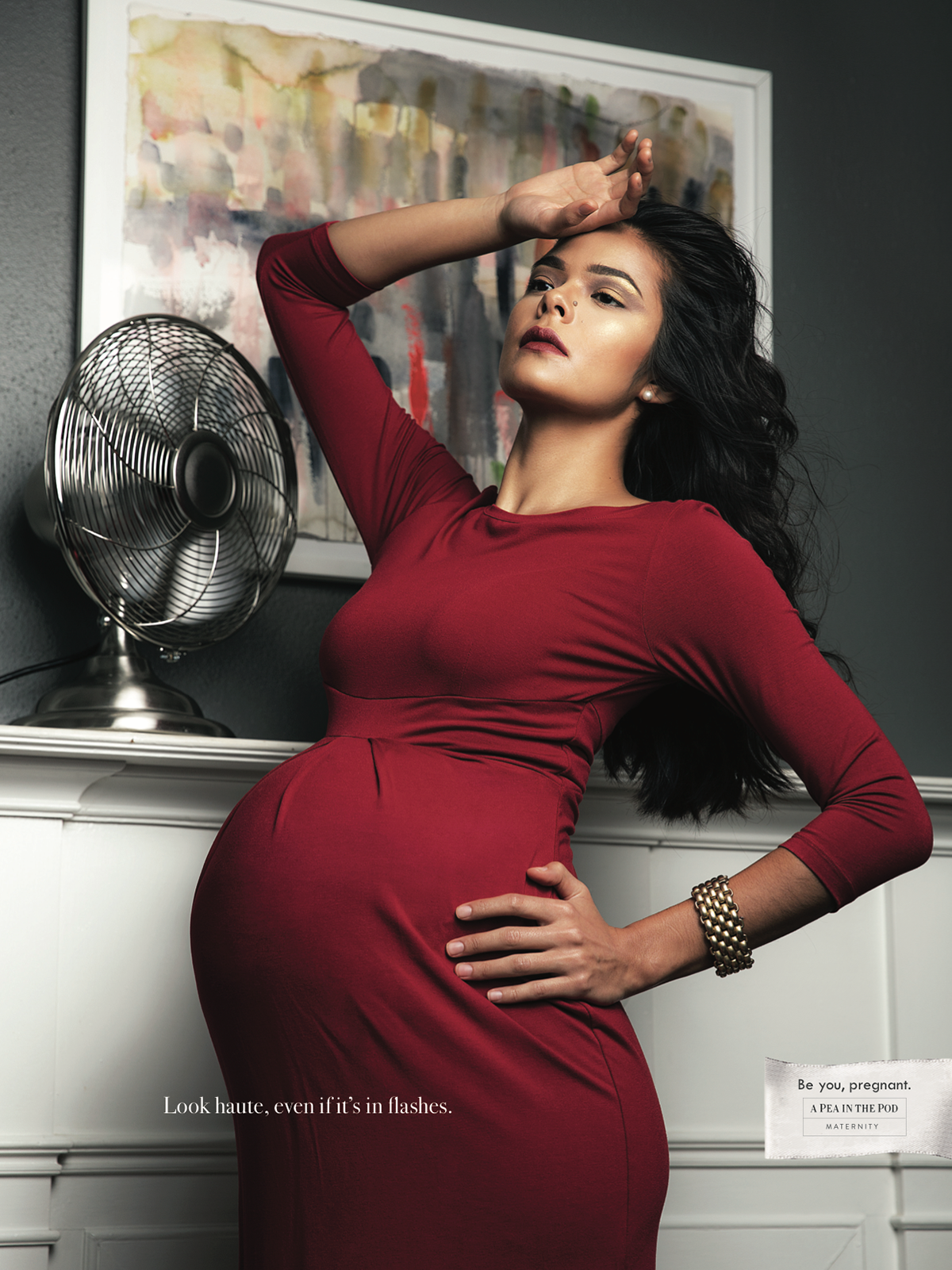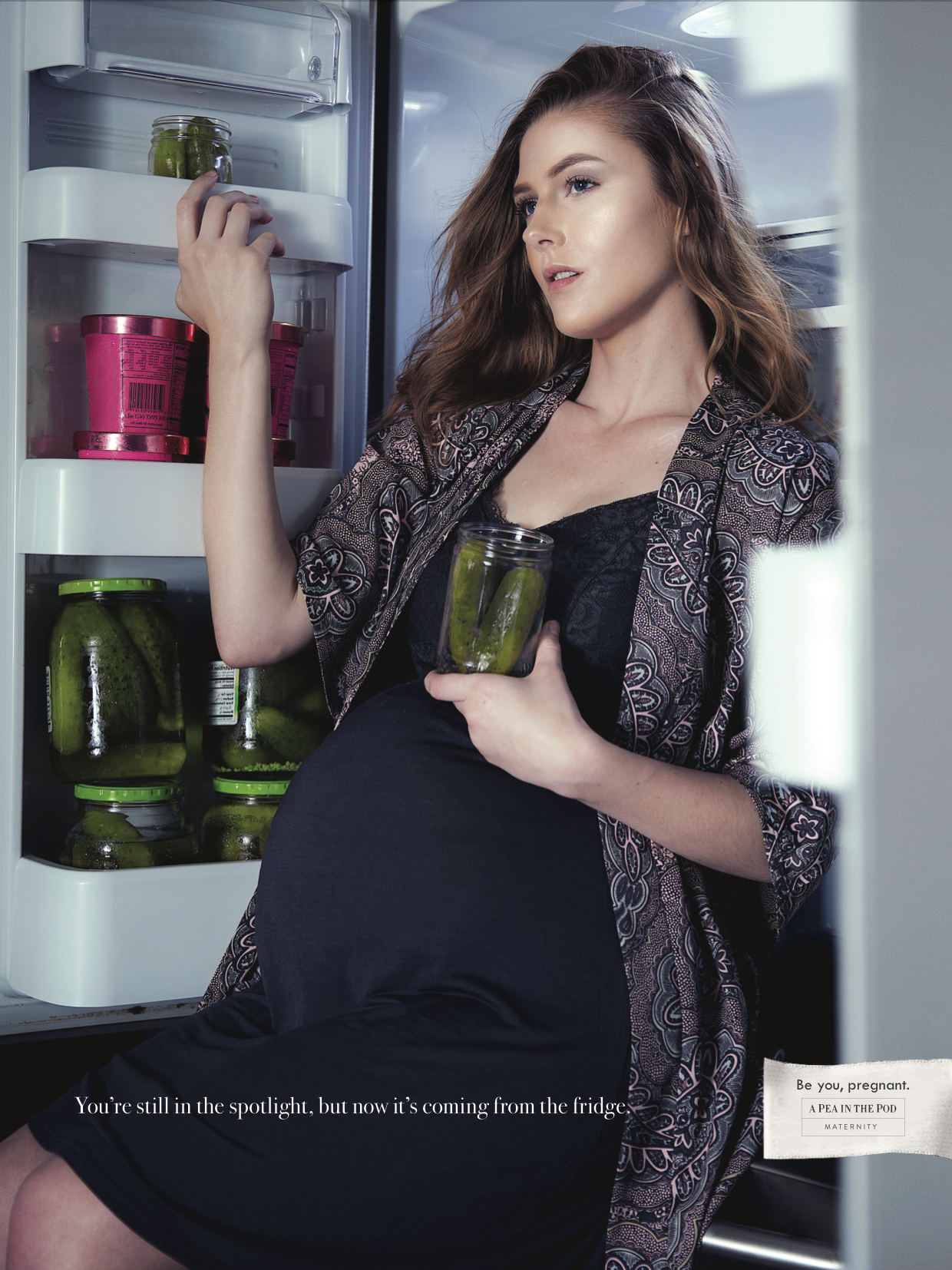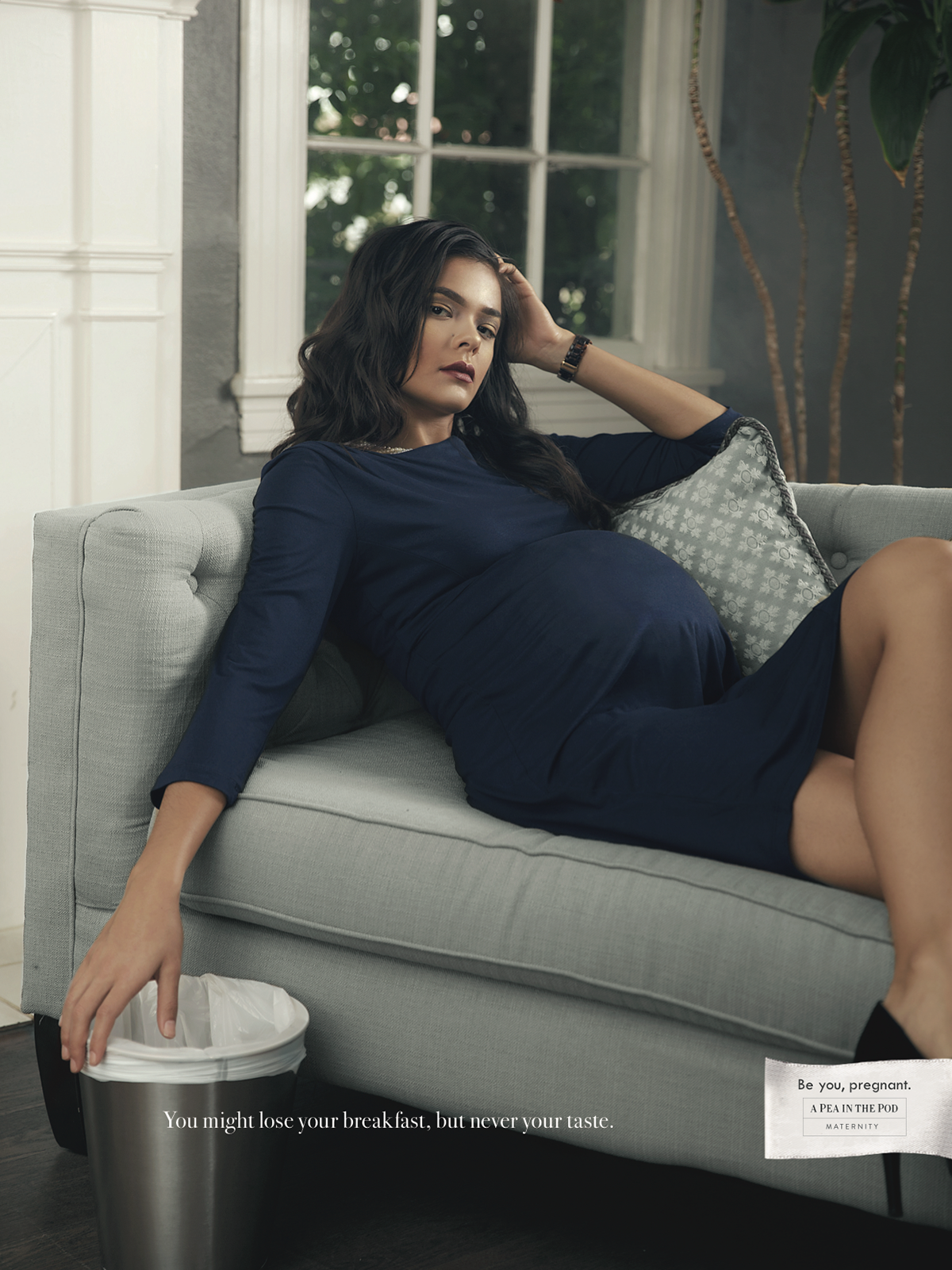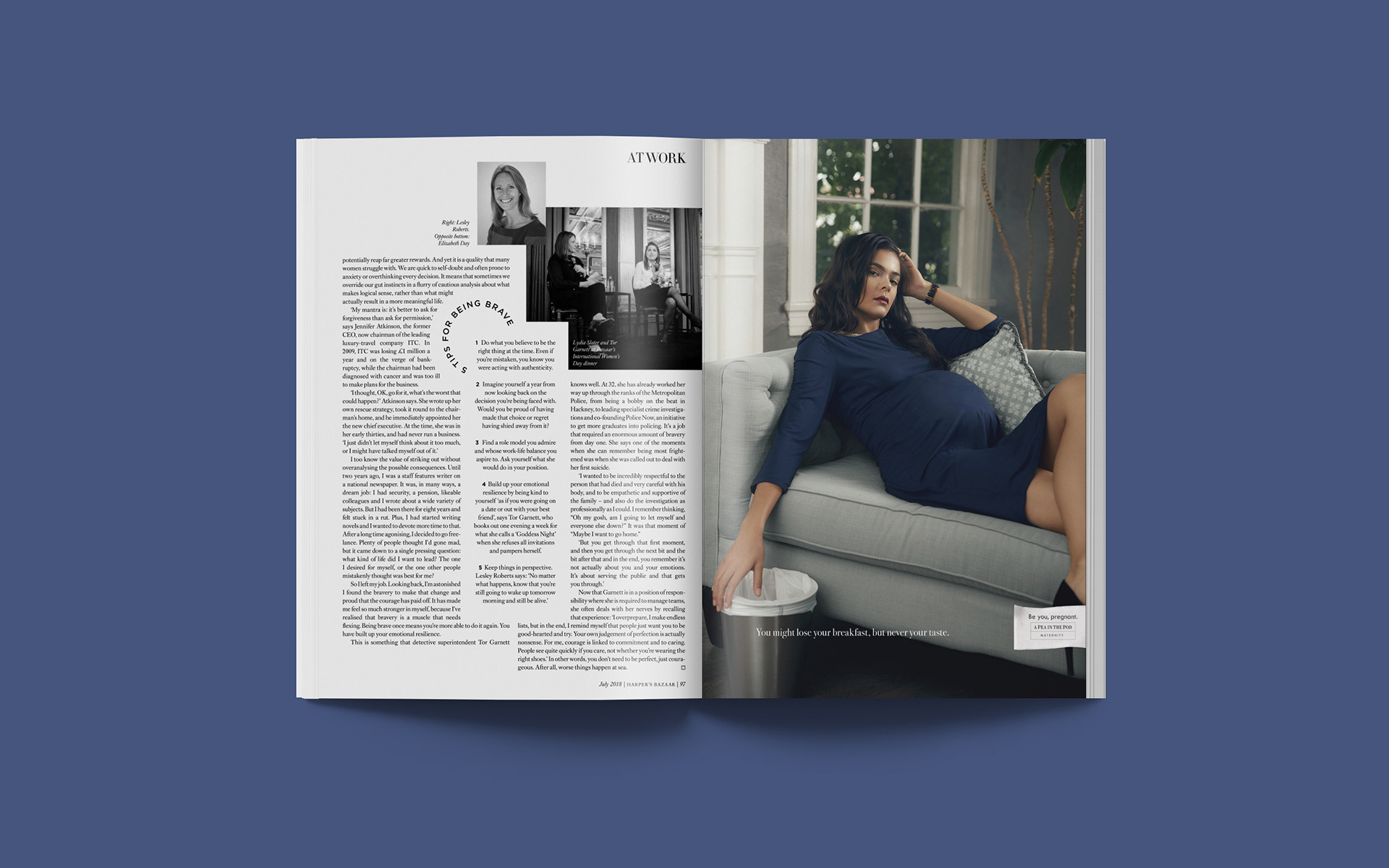 I came up with this idea while working with 2 other people. We picked our favorite dolls then decided to divide and conquer. I disco'd the shit out of Mr.Potato Head and bought a ton of fake hair, make up and glittery stuff to make it happen. Everything you see was hand-crafted by me at 2am on my dinning room table. Still think this is my best work.

Mr. Potato Head:
Chelsea Tijerina
My Little Pony:
Claire Glover
Ms. Telephone:
Carolina Trevino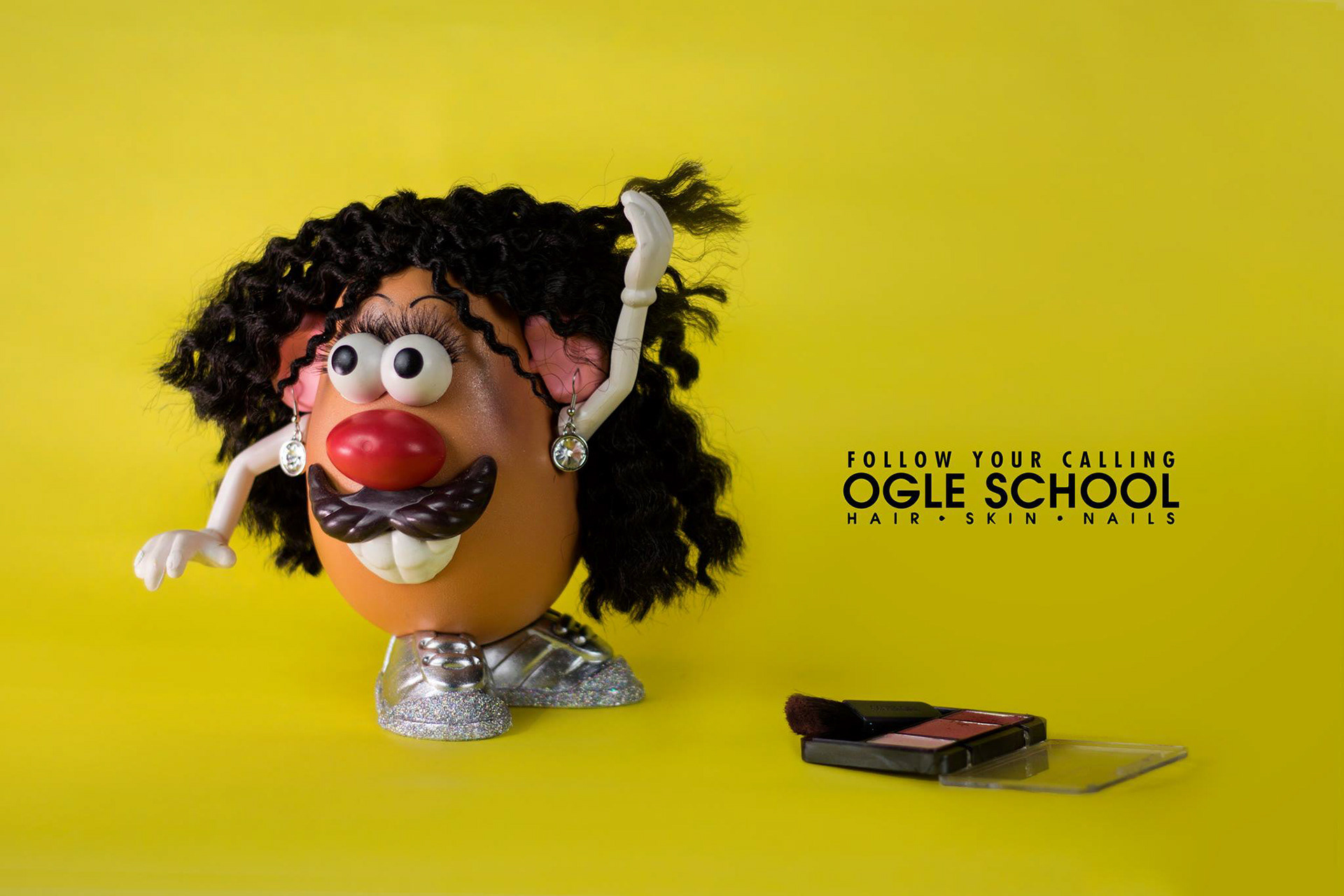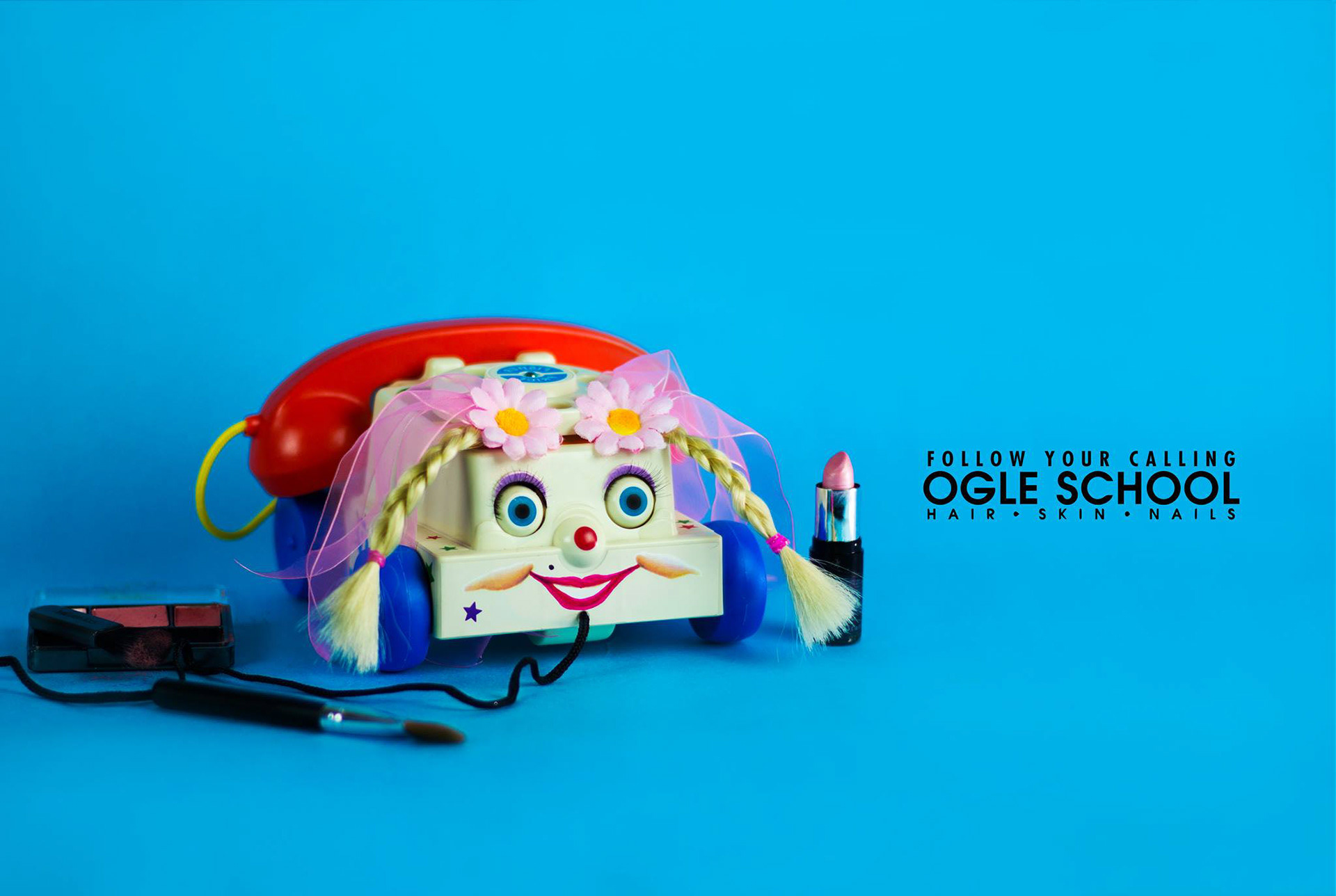 Many gamers are starting to consider using other websites like Youtube to stream content. Streamers need a big engaged audience to thrive & Twitch has an audience larger than some can fathom. Our mission was to make gamers feel how big it is to stream on Twitch.